Xperia XZ2 gets a Night Light feature after all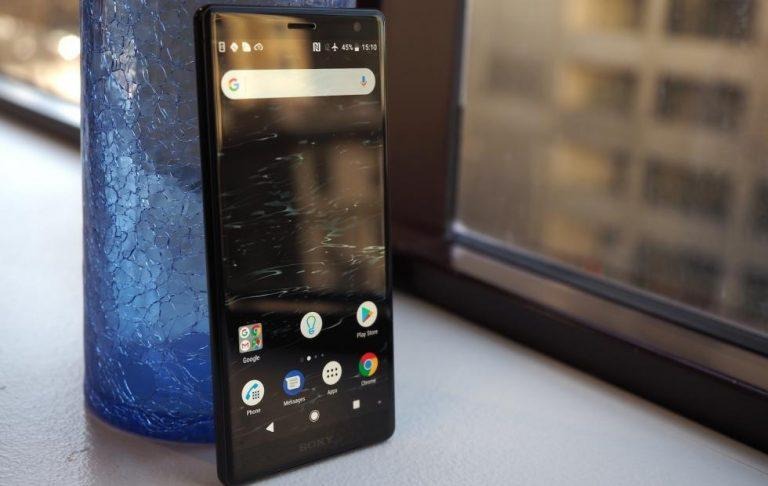 Sony Xperia fans probably made a collective groan of disappointment when the company revealed it would be removing the one and only official Night Light mode available on any of its phones. The Sony customer rep also indicated that none of the Xperia line of phones have that feature. Of course, that was barely a month ago and probably didn't take into account future models. Because apparently, the Xperia XZ2 does have a built-in feature to protect your eyes and your body from harmful blue light at night.
Night Light modes and blue light filters have become so common that you almost expect every phone these days to have it. Even stock Android does, but only implemented for the Pixel phones. Sony actually tried putting it in its Xperia Concept firmware but never made it into commercial products. Until now, that is.
Sony didn't exactly advertise the relatively minor feature but if you dig into the Display settings, you'll find the option to enable it. Actually, there's one more feature there that Sony didn't talk about at all. The Xperia XZ2 apparently has a One-handed mode that shrinks the screen to a smaller area so they can be easily reached by the thumb of one hand. Given that the Xperia XZ2 has a bigger girth, that could come in handy.
So far, these features have only been spotted in the Xperia XZ2. The smaller Xperia XZ2 Compact could probably benefit from the Night Light mode as well. While it might be desirable, there's very little chance these would make their way down to older models.
VIA: Xperia Blog