Xperia XZ, Xperia X Compact US models can become great again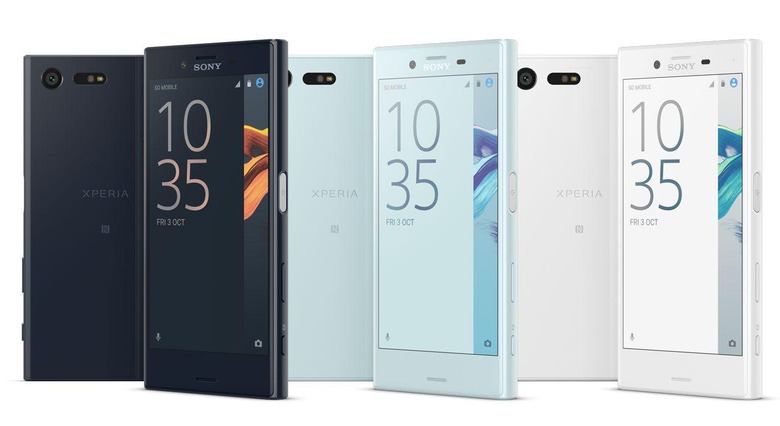 Sony has finally made available its last 2016 flagship models in the US, the Xperia XZ and the smaller Xperia XZ Compact. Although the smartphone did fail to check a few boxes (1080p screen, 3 GB RAM), they're biggest crime in the US are the missing fingerprint sensors. Not that the hardware is missing but they have been disabled, for reasons still unknown. The good news, it has just been confirmed that this is a purely software limitation that can actually be "fixed". The bad news, it's not going to be for the faint of heart.
As speculated early on, it is really only the US firmware that's at fault here, hiding the fact that the fingerprint sensor does exist inside the smartphone. The theory was that it could be re-enabled through software as well, most likely by flashing a firmware from another region. Consider that theory now confirmed.
Depending on whether you've tried flashing Android devices before, particularly a Sony Xperia, the process might be either familiar or totally alien. Fortunately, there are tons of guides, including from Xperia Blog and XDA, that guide users through the journey. Even better, Sony itself does provide tools to facilitate it. Best of all, at least says Xperia Blog, flashing a new stock Sony firmware doesn't really void your warranty.
In a nutshell, you will still be using Sony's firmware for the Xperia XZ or Xperia X Compact. The only difference is that you will be using one for a different region, like the UK for example. That alone will be enough to make the fingerprint security feature popup again.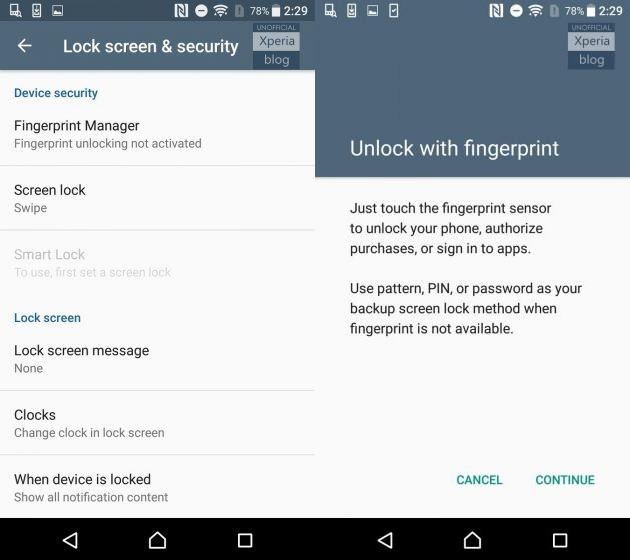 It still boggles the mind why Sony would continue disabling these sensors, even after repeatedly being criticized for it. One can only presume ghosts of patent litigation hindering the OEM. At least, for now, Sony fans have a recourse that won't require them to give up all the features and perks of a stock Sony ROM.
VIA: Xperia Blog