Xperia XZ Pro details leaked ahead of MWC 2018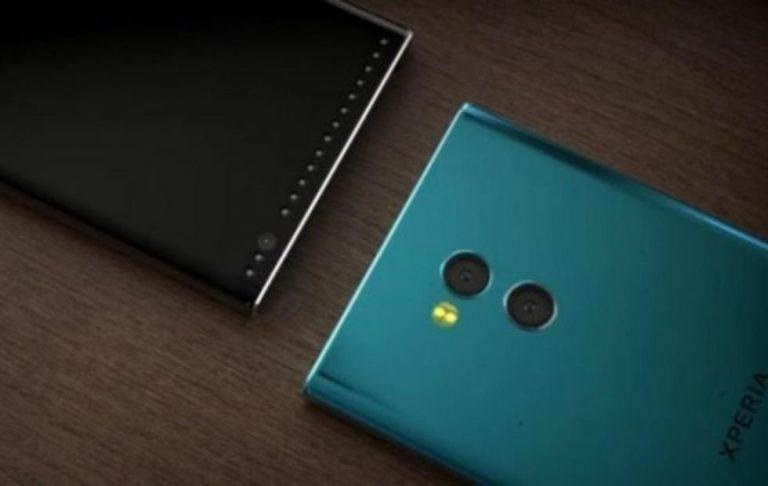 Sony is one of those companies that, despite all odds and sagging mobile business revenues, continue to churn out phone after phone, year after year. In Sony's case, however, it's often with very little change from one phone to another. It first "biggest" change came in the Xperia XA2 announced last week, putting the fingerprint sensor on the back and, in the case of the Xperia XA2 Ultra, has two front-facing cameras. The changing trend might continue to the Xperia XZ Pro, believed to debut next month at MWC 2018, though it might be one change too many for Sony.
The design of Sony's Xperia line has changed very little over the course of the years. Its new "loop surface" language is almost laughable in terms of how little has actually changed from the previous design. While that may still be around this year, the Xperia XZ Pro might diverge from previous Xperia phones in two big ways.
One is the screen, which pushes out even more bezels. Sony is somewhat notorious for having rather thick bezels top and bottom, but these renders show an Xperia XZ Pro that is almost bezel-less. Will it have an 18:9 ratio? It looks like it, but the screen is also said to be capable of 4K output, so we'll have to wait and see, literally.
The other change is that Sony will supposedly jump on the dual camera bandwagon at long last. The Xperia XZ Pro will supposedly have an 18 and 12 megapixel combo on the back. Only one 13 megapixel sensor on the front though.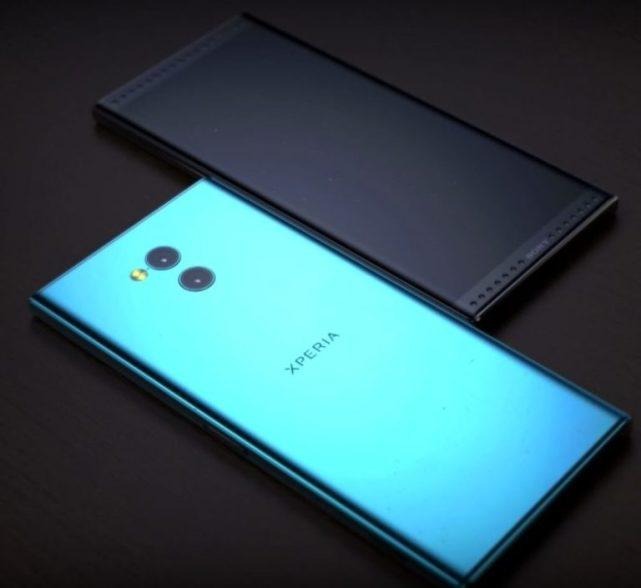 Given these are just renders and the first time we've heard of such a model, this Xperia XZ Pro might also just be the result of wishful thinking. Other speculated specs include a Snapdragon 845 processor, of course, 6 GB of RAM, 64 GB of storage, and a 3,420 mAh battery. We'll know soon enough, with MWC 2018 just around the corner.
VIA: MyDrivers