Xperia XZ Premium leads Sony Android 8.0 Oreo releases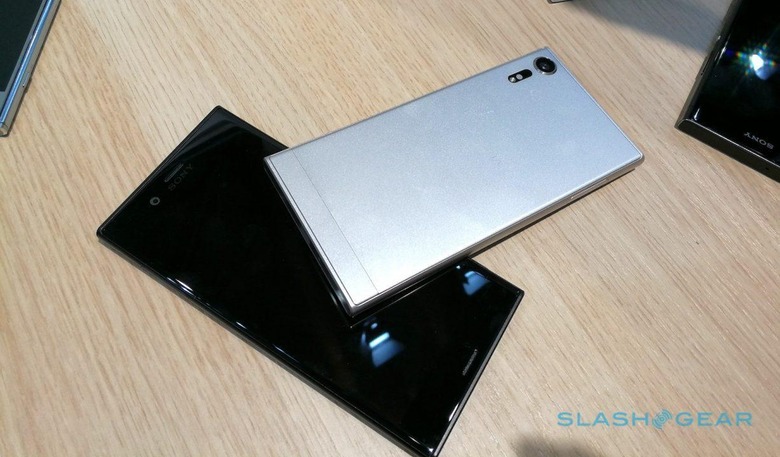 It was at the beginning of September that Sony shared a list of devices that will be updated to Android 8.0 Oreo, and today it kicked off that string of updates by pushing the new OS to the Xperia XZ Premium. That the Xperia XZ Premium would be the first Sony device to get its Oreo is hardly shocking, considering that it's the newest handset to come out of Sony. That is, of course, aside from the Zperia XZ1 and XZ1 Compact, but those are launching with Android 8.0 out of the box.
In addition to all the new features that Oreo adds on its own, Sony is also pumping this with a few new features for XZ Premium users. As outlined on the Sony Mobile blog today, the Xperia XZ Premium will be getting 3D Creator, a feature that launched on the XZ1 and XZ1 Compact. With 3D Creator, you can scan any real-world object and render it as a 3D avatar, which it turns gives you a blueprint for 3D printing.
XZ Premium users will also be getting Predictive Capture with this update. Predictive Capture begins buffering images when it detects that the subject is smiling, so even if you're not quick with the shutter button, the four shots that Predictive Capture takes should ensure that you snap a smile nonetheless.
Other new features include Autofocus Burst and revamped app shortcuts that let you access an actions menu by pressing and holding on the icon. Finally, XZ Premium users will be getting Qualcomm aptX HD audio support, which promises "high-quality sounds" when using wireless headphones. While we're assuming most audiophiles won't use wireless headphones to begin with, the presence of aptX might push a few more in that direction.
Sony points out that this is a "phased" upgrade, meaning that not everyone will receive Android 8.0 OTA updates at the same time. If you're not seeing the update just yet, just sit tight and wait for that OTA notification, which should be arriving soon. We'll likely see Oreo updates roll out for the Xperia XZs next, so stay tuned.