Here Are The Sony Xperia Phones That Will Get Android 8.0 Oreo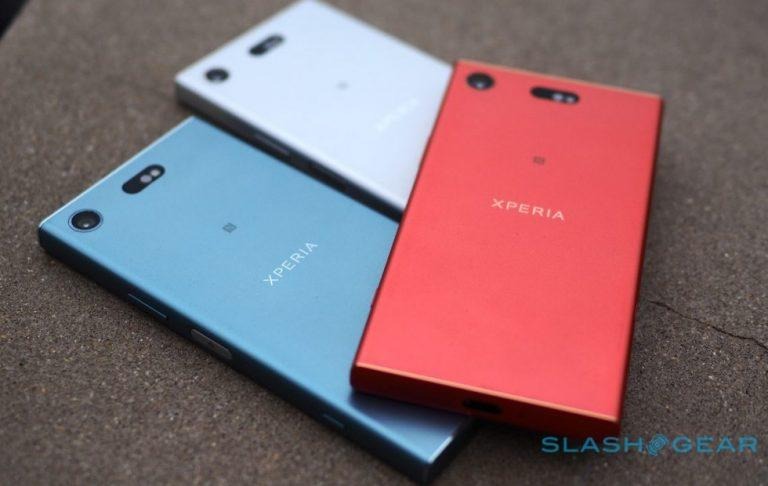 Sony unveiled a couple of new products at IFA 2017 yesterday, including two expected Xperia flagship and one odd and unexpected Android mid-ranger. While the Xperia XZ1 and Xperia XZ1 Compact are more or less flagship phones, there was a bit of uncertainty whether it will ship with Oreo or not, considering how close it was to Android 8.0's launch. Beating LG to the punch this year, Sony proudly said that those two will launch with Oreo from the get go. Even better, Sony is sharing which smartphones will get updated to Android 8.0 in due time.
So here's the list of smartphones that Sony has implicitly promised to get Android 8.0 Oreo:
• Xperia X
• Xperia X Performance
• Xperia XZ
• Xperia X Compact
• Xperia XZ Premium
• Xperia XZs
• Xperia XA1
• Xperia XA1 Ultra
• Xperia XA1 Plus
• Xperia Touch
In a nutshell, almost all the members Xperia X line are getting the upgrade. Amusingly, even the Xperia Touch, Sony's smart projector, is also part of the list. But what Sony isn't saying, or isn't including, is just as interesting as what it has said.
There is no Xperia Z model included. Not even the Xperia Z5 Premium. Both were high end smartphones of their time, back when Sony announced them in September 2015. By no means are they old, even if they are almost at the end of the customary 2-year lifespan.
The Xperia XA and Xperia XA Ultra are also noticeably missing, both of which were only launched last year and are part of "X" line. The only thing that these two have in common, and which separates them from the rest of the brood, is their MediaTek Helio P10 processors. That said, the Xperia XA1, XA1 Ultra, and XA1 Plus use a Helio P20, so it's not exactly a "MediaTek thing". And so the plot thickens.
Of course, Sony is free to change its mind and change the list as it sees fit, depending on how its integration tests turn out. It also didn't give any timetable for that matter. Fortunately, Sony does have a better reputation than most when it comes to major updates and its nearly pure Android experience implies that it shouldn't be too hard to push them out sooner rather than later.
SOURCE: Sony