Xperia XA3 To Be Called Xperia 10, Hints At Rebirth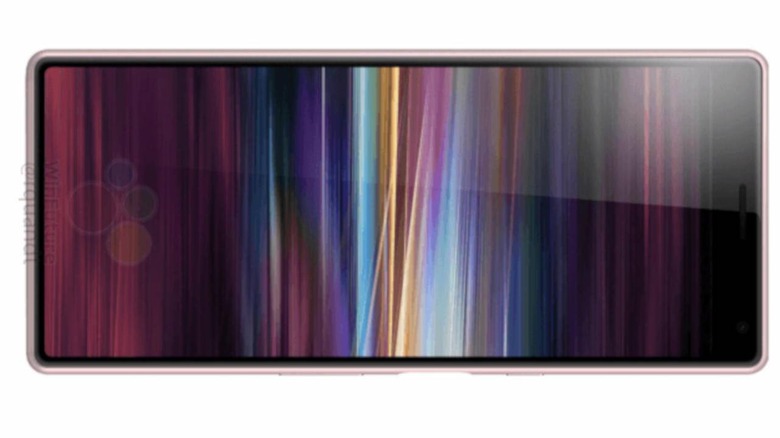 Ever since the iPhone X, everyone seems to have gone crazy over the number 10 and the letter X. Granted, Samsung's Galaxy S is really reaching its tenth iteration (the Galaxy Note skipped a number), but others seem to be making random changes to reach it, sometimes for no evident reason whatsoever. The latest to join that trend is Sony, who is now believed to announce the Xperia 10 and Xperia 10 Plus later this month. Call them by any other name, however, and they're still the Xperia XA3 and Xperia XA3 Plus, respectively.
Sony was initially expected to announce the Xperia XZ4 at MWC 2019 but whether that's still on the table may now matter less. The spotlight has been grabbed by the Xperia XA3 and then the Xperia XA3 Plus, which is almost ironic given their mid-range specs. They might, however, foreshadow Sony's new mobile direction.
To recap, the Xperia XA3 is a 6.0-inch (or 5.9-inch) phone with 3 GB of RAM and a Snapdragon 630 processor. The Xperia XA3 Plus, in contrast, has 4 GB of RAM with a Snapdragon 660 chip. What sets this apart from the brood is their 21:9 FHD+ screens, the first ultra-wide displays on a smartphone.
That significant change in design may be enough reason in Sony's mind to warrant a name change. Just like what it did in 2016 when it re-envisioned the Xperia brand, it is, for the first time, dropping the "X" from its smartphone names. At least that's what both Roland Quandt's and Ishan Agarwal's sources say.
Now the two mid-range phones will be called the Xperia 10 and Xperia 10 Plus. How Sony came up with the number, we'll probably know soon. While it does suggest some effort to reinvent itself, Sony will need more than just a name change to save its long-ailing mobile business.