Xperia XA2, XA2 Ultra, L2 official renders show an important change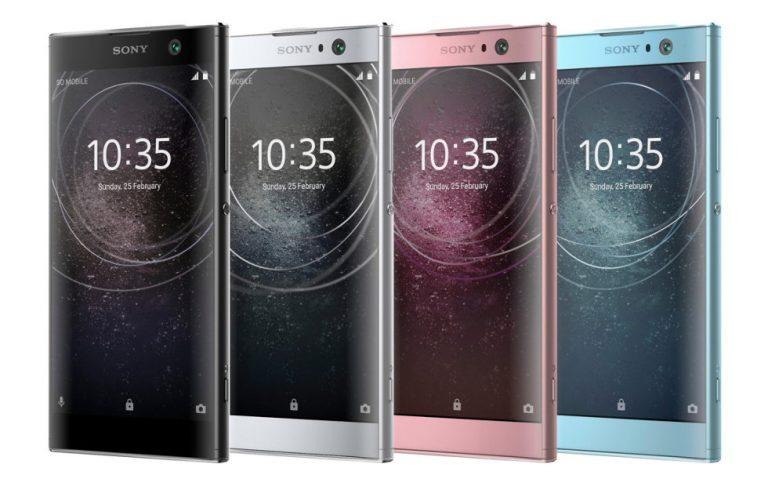 Sony is not one to make huge changes to its smartphone line. While its rivals has had made drastic changes over the years, some good, some not so good, Sony's Xperia line has remained mostly the same in that same time span. And when it does change something, it changes it in such a small way that it's barely noticeable. That seems to be the exact same pattern that Sony will apply to the Xperia XA2, XA2 Ultra, and L2, except for one new thing.
Sony introduced its new design language alongside the new Xperia X line. It took it's old brick-like design and put curved side edges and called it "Loop Surface". That's pretty much it. It still had its now probably iconic thick bezels top and bottom. Sony also never got on the bezel-less train nor the 18:9 ratio. Or dual cameras for that matter.
And it looks like it's going to be the same story for the new Xperias expected to be shown off next week. That said, all is not lost. There is one important change coming to the Xperia line: the fingerprint scanner location.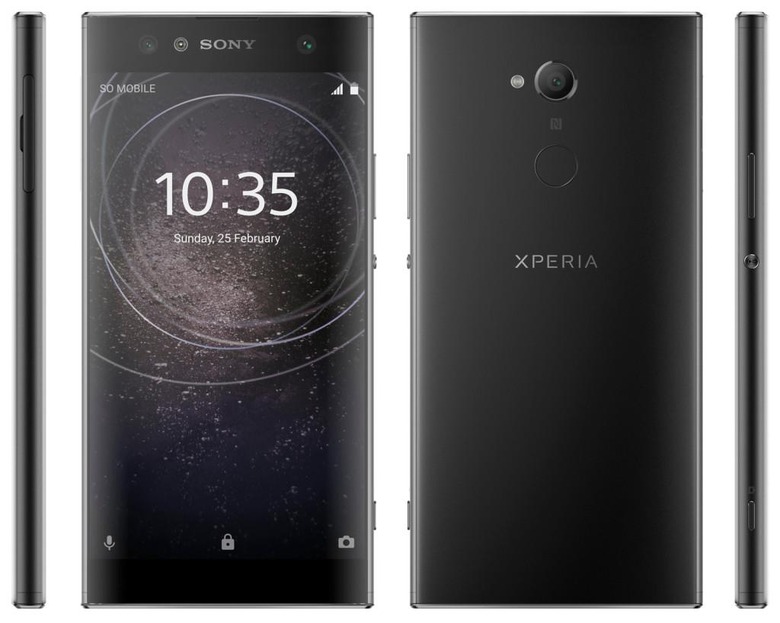 The renders of the phones, like that of the Xperia XA2 Ultra shown above, show the fingerprint scanner now at the back, right below a center-oriented camera. This would solve one of the biggest flaws of Sony's smartphones in the US. Due to legal hurdles, the fingerprint scanner underneath the side power button is disabled in the US models. The Xperia XA2 Ultra also has one more thing the XA2 doesn't seem to have: dual front cameras.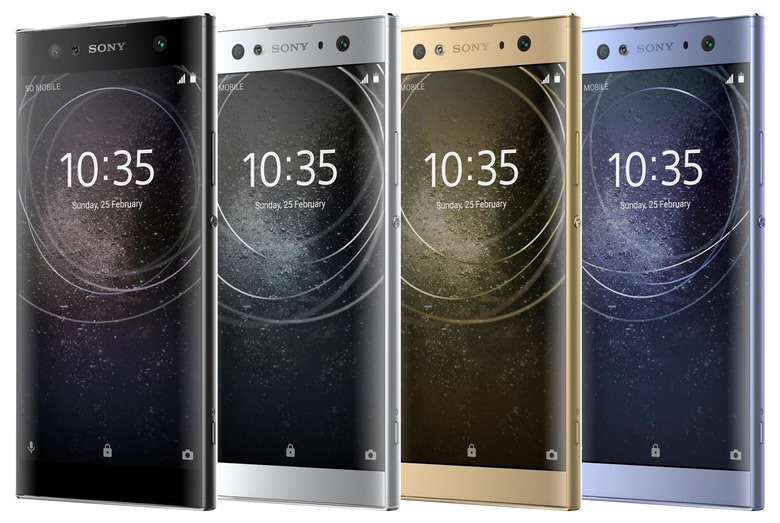 As for the Xperia L2, the design difference is a bit more visible. At least when you lay the phone flat on a surface. Or try to. The back is slightly curved, which could make the mid-range phone rock back and forth a bit.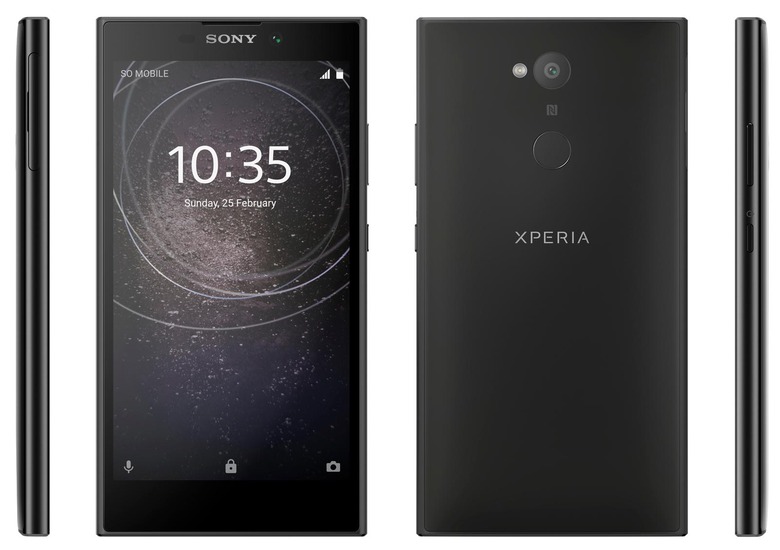 VIA: VentureBeat