XPERIA X10 Rooted With Custom Hardware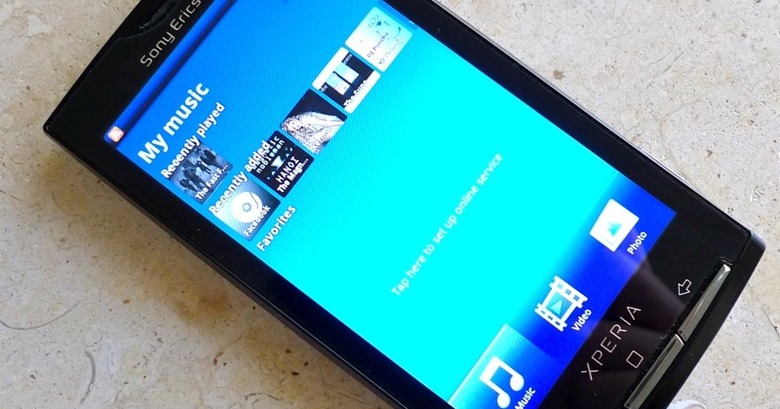 The first step in providing a public root for the Sony Ericsson XPERIA X10 has been achieved, with xda-developers member jerpelea managing to break open the Android smartphone and load up custom ROMs.  The drawback at present is that the hack requires SETool, which runs on its own custom hardware rather than being a cross-platform software tool; at present, only those with access to that hardware can actually modify their X10.
Still, jerpelea reckons this is the first step on the way to just such a universal tool, and there are already a few custom X10 ROMs being cooked up.  One deletes Sony Ericsson's Mediascape and Timescape A/V and social networking tools, which are otherwise hard-baked into the XPERIA X10's OS.  The hope is that, with a rooting solution that has broader availability, X10 owners will be able to bypass Sony Ericsson's own Android firmware update schedule and install their own, newer builds of the open-source platform.