XPERIA X10 gets taste of Gingerbread despite Sony Ericsson abandonment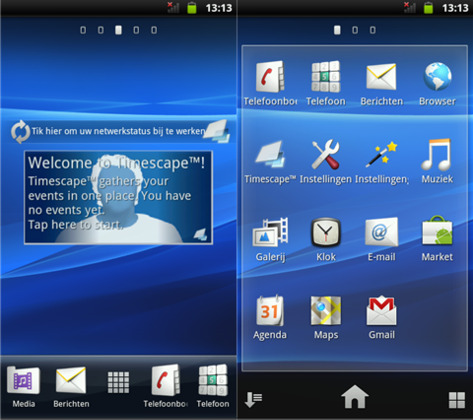 Sony Ericsson's decision to axe Android OS updates for the XPERIA X10 (and other pre-Arc XPERIA handsets) didn't exactly meet with a positive reaction from owners of the smartphone. Still, where SE fears to tread, xda-developers member TripNRaVeR storms ahead: he's taken Android 2.3 Gingerbread from an XPERIA Arc ROM and fettled it to suit the X10.
In his first attempt, network, data, WiFi, Bluetooth, GPS and Sony Ericsson's Timescape all worked, leaving only sound support to be added in. The download link is currently offline so that he can fix that, at which point the X10 will ironically be the first Sony Ericsson device to have Gingerbread, beating the company's official launches.
[via Android Community]