Xperia T2 Ultra clears FCC with T-Mobile branding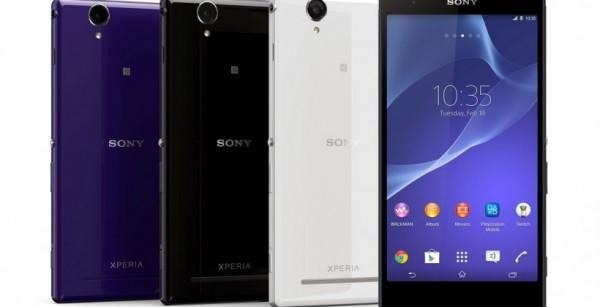 Our pals at the FCC often give up details of new gadgets well before the manufacturer is ready for us to know about them. This time out, we already know about the product, but we didn't know it would be coming to this particular carrier. The product is the Sony Xperia T2 Ultra.
The T2 Ultra went official back in January along with its sister device the T2 Ultra Dual. The device that has crossed the FCC is a T-Mobile branded version of the T2 Ultra. When the device debuted in January, the official launch was tipped for April.
It would appear that one of the first places you will be able to get the phablet will be T-Mobile. The model number on the device is D5316. It will certainly support LTE connectivity and with the approvals granted, the launch should be coming right on schedule.
The T2 Ultra has a 6-inch 720p resolution display, quad-core 1.4GHz Snapdragon processor, 1GB of RAM, and 8GB of storage. It also has a 13MP camera on the back and runs Android 4.3 Jelly Bean for the OS. Power comes from a 3000 mAh internal battery.
SOURCE: SEMC Blog