Xperia phones to finally get better Sony cameras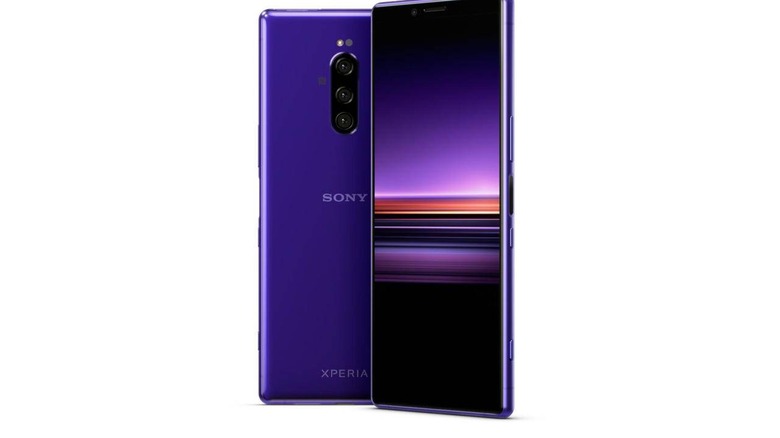 Few companies can boast of having businesses that make the components for their own smartphones. Many of the critical parts of Samsung phones come from the company's multiple businesses and the same can be said for LG screens and batteries. It is then both puzzling and ironic that Xperia phones have not benefited from Sony's expertise in imaging. Now a Sony exec is coming clean and points to past internal conflict between businesses as the root cause of this sad state of affairs.
To be fair, Sony is in the unique and difficult position of having a business that not only makes imaging sensors but also cameras as well. That is why, for years, there has been a rift between Sony's imaging team and its mobile team. To make it short, the former doesn't want the latter to make an $800 smartphone that would make a $3,000 camera redundant.
That's a thing of the past now, Sony Senior Manager of Global Marketing Adam Marsh assures Trusted Reviews. Under new management, Sony has more or less bridged the gap between these two rivaling businesses. Or to be more precise, Sony CEO Kenichiro Yoshida put former Digital Imaging head Kimio Maki as head of Sony Mobile.
The result of that is the Xperia 1, which is the first Sony phone to get an Alpha-level feature like Eye AF. It might take a while before things normalize but the promise is that future Xperia phones will eventually get some but not all capabilities found in Sony's digital cameras.
The bigger question, however, is whether such a move isn't too late. Sony's Xperia phones have lagged behind the competition far too long and while cameras are an important department, it's just one of many.