Xperia L4 mid-range phone announced as Sony Mobile site disappears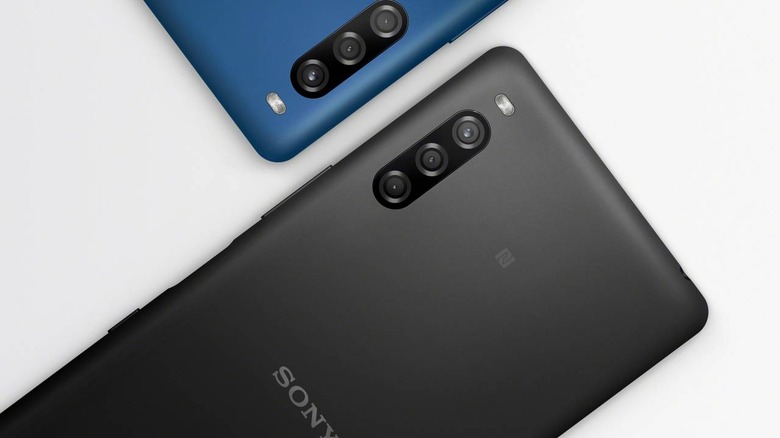 Just like Nokia, BlackBerry, and HTC, Sony has had a rather long history in the mobile market, back when it was still joined with Ericsson in that endeavor. Like HTC, however, it has been struggling to keep its mobile business afloat in current times and it might not be long before it completely folds, just like its PC business. That time may be coming soon but Sony is still giving smartphones few last hurrahs, starting with the launch of its latest mid-range handset.
The Xperia L4 might not be that remarkable save for one unique Sony quirk. Last year, it introduced its 21:9 "CinemaWide" screen on its new generation of letter-less Xperia phones. Now that same Wide (minus the "Cinema") design is being introduced to its less premium line via the 6.2-inch Xperia L4.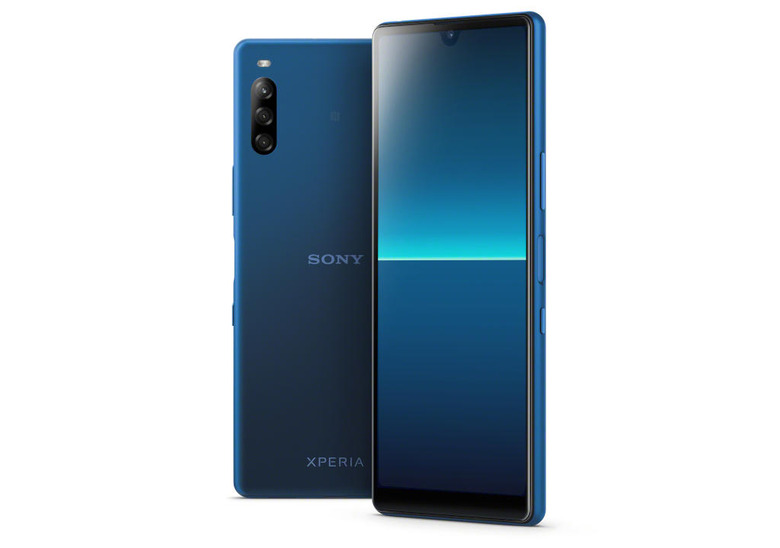 Sony is playing up the phone's multitasking and multi-window chops thanks to that screen but the MediaTek Helio P22 and 3GB of RAM might not be ideal for that use case. The triple camera system made up of 13MP main camera, 5MP ultra-wide lens, and 2MP depth sensor might not be notable either. The 3,580 mAh battery and 3.5 mm headphone jack, however, are definitely welcome.
But while Sony is making just a bit of noise about the Xperia L4, it has also moved silently to adjust its Mobile business' online presence. The former dedicated Sony Mobile website has now disappeared and redirects to Sony's main site. That site still has phones, of course, but you have to navigate to their sub-page rather than having a handy and memorable address.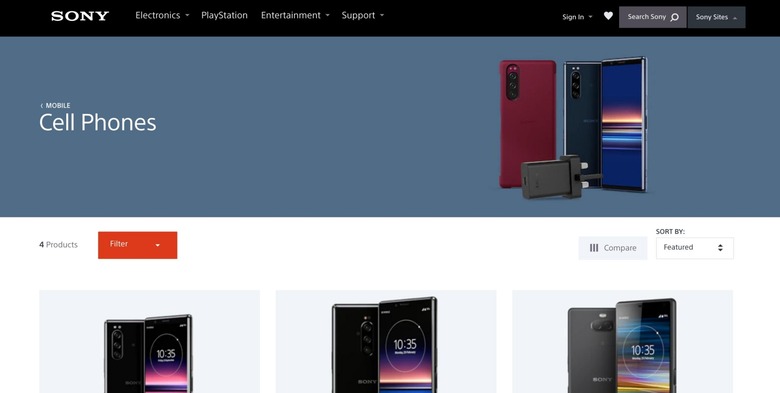 This follows other changes that seem to deemphasize Sony's smartphones, perhaps setting the tone for closing that part of its business. While smartphones do still play a part in Sony's future vision, they are mostly relegated to the same level as accessories.