Xperia Hello! is Sony's robotic butler slash smart speaker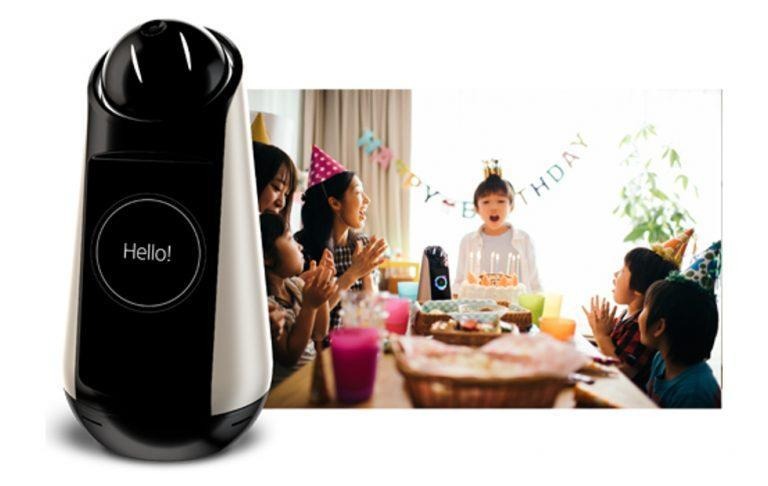 Smart home speakers are the in thing in tech these days and Sony is jumping in as well but in a different way. Back when it redefined its Xperia brand last year, it introduced a few new non-phone smart devices, including a certain Xperia Agent. Formerly a prototype, that stationary robot butler has just become a full-fledged commercial product to take on the likes of Google Home, Amazon Echo, and Apple HomePod. Meet the Xperia Hello! And, yes, the punctuation is part of its product name.
While smart home speakers are really just glorified and stationary ways to interact with a certain AI assistant, Sony is taking things to a different and slightly more personal level with the Xperia Hello! While it does mostly the same functions as those speakers, like telling you about the weather and whatnot, it can go beyond that. In essence, it's a mashup of a smart speaker, a video chat tablet, and an indoor security camera.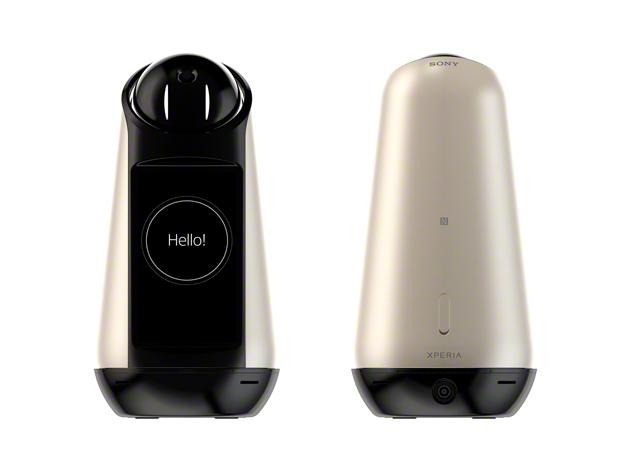 The somewhat conical robot has a 4.6-inch panel on its front, strangely oriented vertically, that can be used for video calls. And, yes, it does have a camera and even an infrared sensor to detect movement. Seven mics ensure no sound is left unheard, making it a decent makeshift security camera as well.
One thing Sony can't boast of, however, is the AI assistant inside it. It doesn't make use of existing technologies like Alexa or Google Assistant, despite the fact that it runs Android inside. It uses the same custom-made agent that Sony put inside the Xperia Ear buds, and promises a more conversational approach to interacting with the Xperia Hello! But like Samsung Bixby, it suffers the same homegrown problems. Unlike Bixby, however, Sony has yet to prove its functionality.
The Sony Xperia Hello! will retail in Japan first starting next month for a still undisclosed price. After marketing it to consumers, presuming it does well, Sony will start selling it to businesses who might use the robot speaker in a concierge. No word yet on a Western release but, like the Xperia Ear and Xperia Touch projector, it's really only a matter of time and price.
SOURCE: Sony