Xperia Android upgrade policy detailed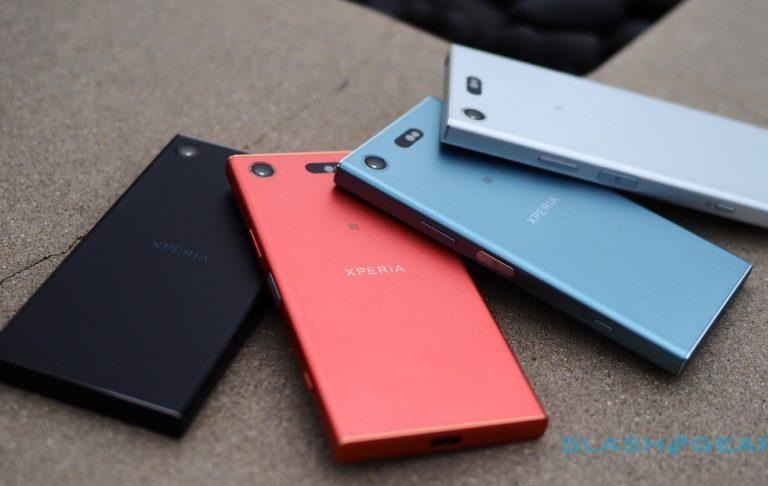 The software update landscape in Android is a messy one, to put it nicely, part of the effects of fragmentation. Not only do OEMs have different speeds in pushing out updates, they also have different policies when it comes to coverage periods. Majority of the OEMs, save for Google unsurprisingly, don't exactly have these policies written down for reference. Bucking that trend, Sony now more or less clarifies for how long its phones are going to be supported by updates, and it's not all good news.
Its premium flagship phones, currently all the Xperia X models and maybe some recent Xperia Z phones, are supported with Android upgrades up to two years after the device launched. This is a purely arbitrary limit (software doesn't have an expiration date), that matches most warranty periods or the length of a carrier contract. At the rate of Android releases today, that means Sony Xperia flagship are entitled to at least two major Android updates. Three if they're lucky.
Things get a bit murky in lower tiers. Sony makes no such guarantee for mid-range and entry-level phones. Sony may choose to stop upgrading such a phone if they don't pass Sony's standards during testing. No one but Sony knows what those standards are, making this pretty vague, arbitrary, and unreliable.
And that's just for the major Android upgrades. Security updates are a separate thing that may be rolled out separately or together with a firmware update. All phones, regardless of tier, is included in Sony's Security Update Program. Their timing and phasing, however, is left to the carriers.
While that generic promise might not be reassuring, Sony does say that it is already working on a patch for Meltdown and Spectre, the two ugliest vulnerabilities of the year. Not all Xperia phones, however, will receive the fix. Sony limits the patch to these models:
• Xperia XA1
• Xperia XA1 Ultra
• Xperia L1
• Xperia XA1 Plus
• Xperia XA2
• Xperia XA2 Ultra
• Xperia L2
• Xperia X Performance
• Xperia X
• Xperia X Compact
• Xperia XZ
• Xperia XZ Premium
• Xperia XZs
• Xperia XZ1 and Xperia XZ1 Compact
VIA: Xperia Blog