Sony is a giant company with many businesses and technologies that span displays, gaming, imaging, mobile, and audio. You'd expect that all of these would converge in its Xperia smartphone line but it was recently revealed how these businesses actually operated almost in fierce competition with each other. Things may be taking a turn for the better as far as Xperia cameras go but audio is still a different topic, which is probably why Sony is now pushing the Xperia 1 as a key part of its 360 Reality Audio experience.
With the Walkman's legacy in its portfolio, you'd think that Sony's smartphones, especially the most recent Xperia 1, would be at the top of its class when it comes to audio, with or without headphones. Going by relative silence on that front, it isn't. And based on DxOMark's new review protocol, it is actually at the bottom of the still small list.
Perhaps it is no coincidence that Sony is playing up the Xperia 1 as it launches its new 360 Reality Audio platform. In a nutshell, it's a marketing buzz term to describe spatial audio that is both recorded and played back in a spherical space. It requires special techniques and tools to record and it likewise requires special procedures to experience on headphones.
Amusingly, this 360 Reality Audio experience doesn't actually use the Xperia 1's audio hardware. Instead, the phone is used simply to take a photo of the user's ear which the Sony app uses to map their ear structure and create a personalized hearing profile based on that. It's pretty much like what some advanced headphones and hearing aids use by analyzing sound that bounces back to the mics, except Sony is doing it visually.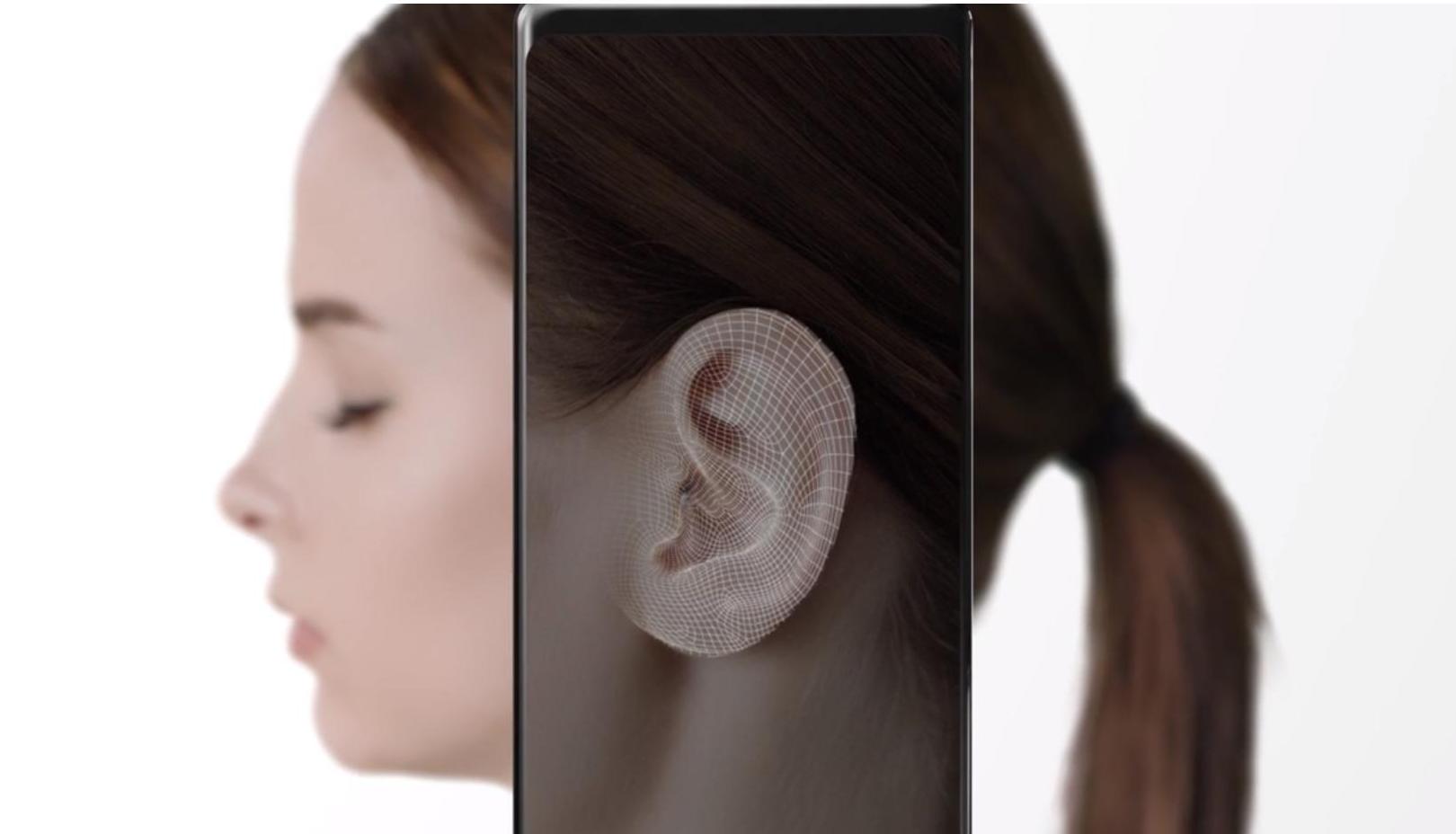 The system supposedly works with any music app you may have on your phone, though it does require the special Sony Connect app. Sony also says that you can use any headset but the fine print does limit it to a few compatible models.