Xperia 1 and Xperia 5 Android 10 updates now rolling out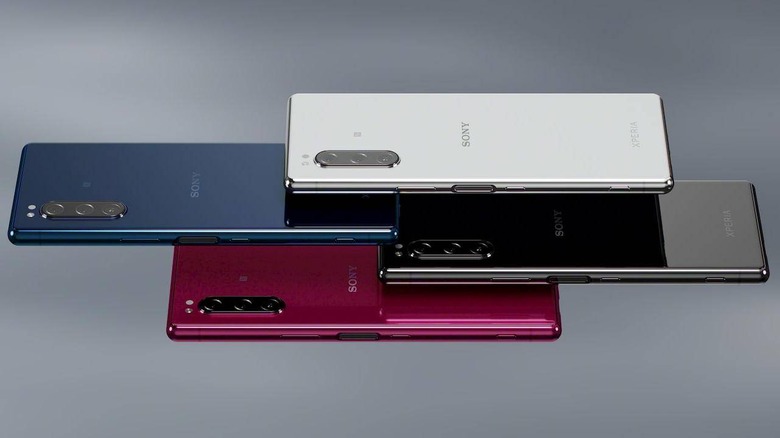 It seems that Sony is giving its loyal customers and early holiday gift, though, to be honest, it's something that should be a normal state of things rather than the exception. Owners of the Xperia 1 and Xperia 5 flagships have been pleasantly surprised by notifications telling them an update is available. And not just any update, mind, but one that carries with it the promised Android 10.
That the two 2019 Xperia premium phones are getting Android 10 is not really unexpected. In fact, Sony announced last month that these two would be the first to get the latest Android version, this month to be exact. We are, however, just a few days into December so this early release is the unexpected but very welcome surprise.
The Android 10 firmware update strangely comes with only the November 2019 security patches, suggesting that it was already baking weeks ago before the December bulletin came around. Considering how slow Sony moves when it comes to updates, that's really a minor thing in terms of the bigger picture.
This early Android 10 rollout for the two phones doesn't necessarily mean the others will have early releases as well. Sony didn't give a definite month for other support Xperia models other than they will get Android 10 in early 2020. Sony fans are probably hopeful lightning will strike twice.
Sony did, however, roll out updates for quite a number of its current phones. Almost all of them update the phones to the November 2019 security patch. All except the Xperia L2 which is the only one to get the latest December security fixes. Hopefully, this marks a positive change in Sony's processes but that might be asking too much of the company at this point.