XNA Creators Club games coming to your 360 this holiday season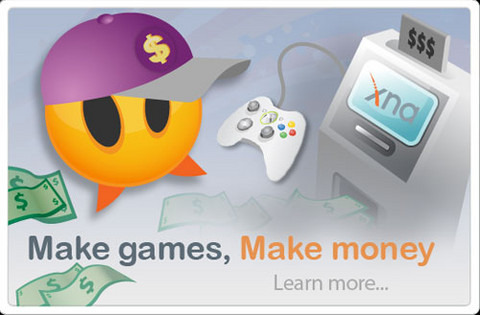 If you've been looking for more cheap games to download for your Xbox 360, you'll be getting plenty. Starting this holiday season you'll be able begin purchasing homebrew games from the XNA Code Creators Club. Microsoft has finally revealed the details on how this system will work.
These homebrew games will run you 200MS points if the size is 50MB or less, and 400 and 800 MS points for larger games. Of course, not all of that money goes to Microsoft. In fact, the developer gets 70% of the revenue from sales.
Hopefully we'll see a large influx of quality homebrew games when the service goes live later this year. If Apple's new App store for the iPhone is anything to judge by, I think that we'll have plenty to keep us entertained.
[via Kotaku]