Xiaomi's Teasing An Extremely Apple Watch-Looking Wearable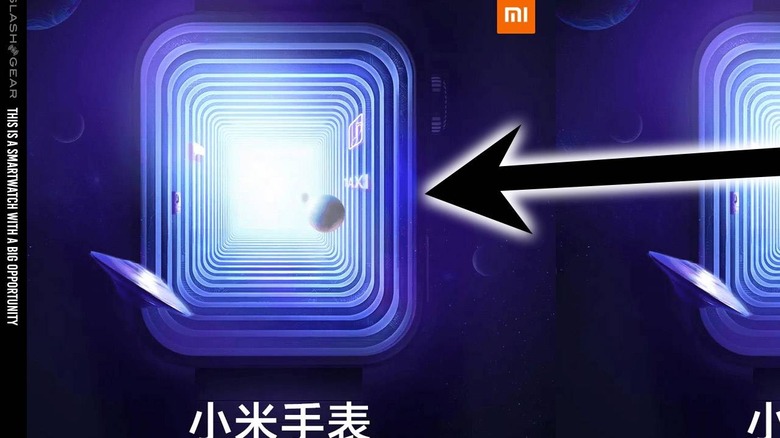 Today the folks at Xiaomi decided to tease a new device that'll be revealed on November 5th, 2019. Previous code leaks suggest that Xiaomi's likely set to reveal a "Mi Watch" that's also been referred to with the name "Mi Wear". Xiaomi uses the name "Mi" quite a bit, and previously had (and still has) an app called Mi Fit for their "Mi Band" devices. Now they may be stepping up a bit in the world.
Mentions of the watch name come from 9to5Google earlier this year – back in September. This new tip from Xiaomi shows a device that looks a whole lot like an Apple Watch. In fact one might be forgiven for assuming this was some sort of unused Apple advertisement for an earlier edition of the Apple Watch – but it's not, really.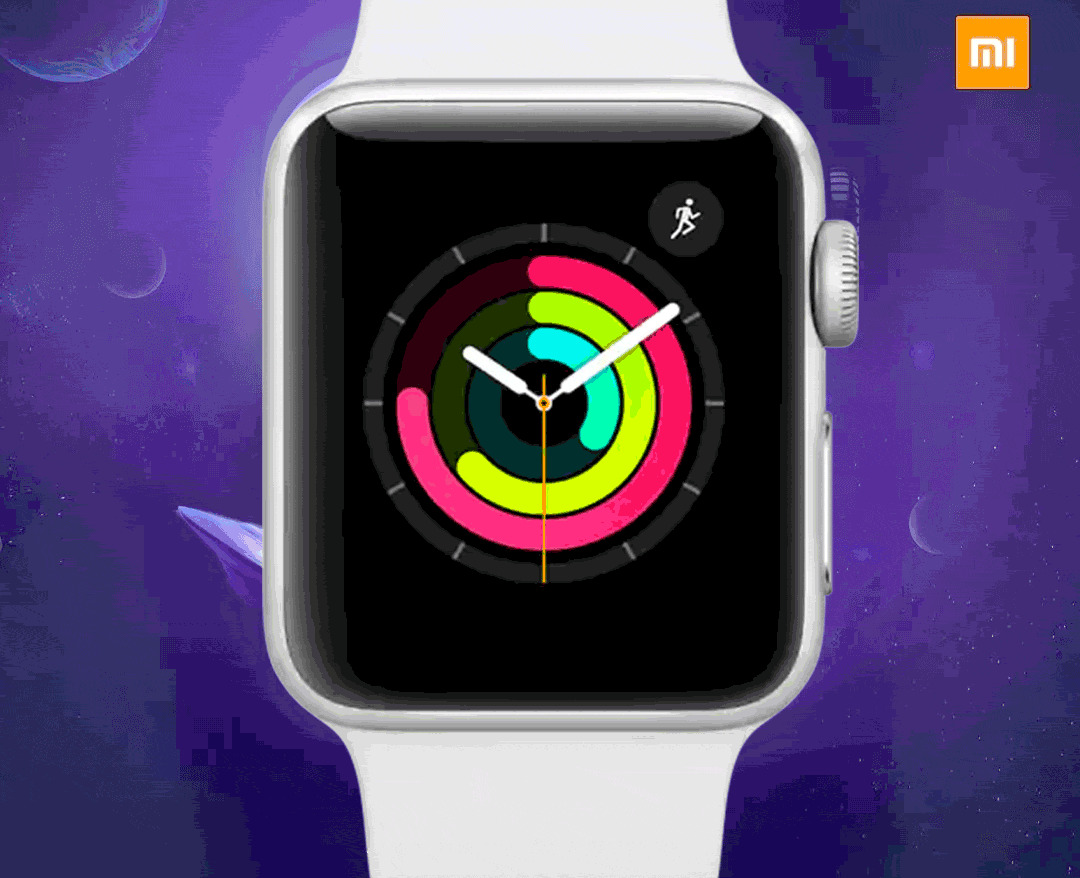 This device's teaser has a telephone icon on the left as well as a chat bubble. This suggests that the device COULD be capable of making and/or taking calls, and sending text/sms messages. On the right side is the word TAXI, which indicates that Xiaomi's created a time machine where people still hail taxis. This device's teaser also has a music note, which likely indicates they'll be pushing its ability to control music on a connected phone.
It's about time there's a clone of the Apple Watch running something other than Apple's own operating system. Not that it needs to exist, or even that people will really buy it – but given Apple's tendency to make products that are so quickly cloned by brands in China, it's more of a shock to see that it took this long.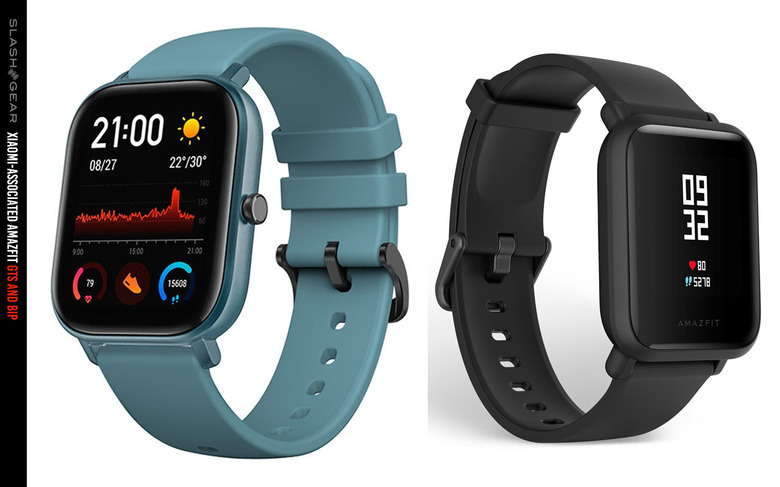 Also note: A Xiaomi associated brand "Amazfit" made some devices that look a bit like this, too. The Amazfit BIP Lite is shown here – it looks like an Apple Watch from a distance, but up close it's very clear that it's a completely different sort of machine.