Xiaomi tipped to get into mobile processors with "Rifle"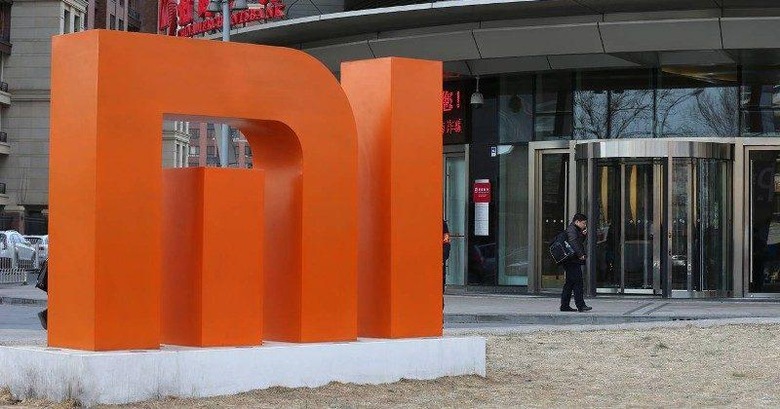 Xiaomi has made it no secret that it wants to diversify its products. In fact, it has been putting out products in the smart home market, including a recent smart induction rice cooker. It latest new product, however, will take it back to the mobile tech market but in another light. According to an official from one of Xiaomi's component partners, the Chinese OEM is going to reveal its own Application Processing Unit or APU to power its mobile devices, and it will be doing so as early as next month.
An application processor, more commonly known as a mobile processor, is a system-on-chip that combines different processing units in a single die. That includes not just the CPU but also the GPU, DSP, and some amount of static RAM (versus the more commonly known dynamic RAM that most specs list). These are practically the beating heart and brains of a smartphone, which explains the booming business around it and the interest of OEMs to spin their own in order to cut costs.
To date, Xiaomi uses chips from the likes of Qualcomm and MediaTek for its devices. The company, known for its dirt cheap prices, is now said to be turning to an in-house developed chip codenamed "Rifle". The chip uses designs licensed from ARM Holdings, similar to what others like MediaTek, Samsung, and even Qualcomm do for their own processors. The aim is to reduce the company's reliance and expenses in using chips from outside sources.
That could very well spell trouble for Qualcomm more than any other APU company, like Samsung or MediaTek. Qualcomm was hit bad by an antitrust lawsuit in China, which it decided to settle to the tune of $975 million. But more than just the fines, Qualcomm was also forced to significantly lower its pricing scheme for its license royalties. While well known for making mobile processors, Qualcomm actually profits more from selling licenses to its technologies.
The move could also have some political undertones as well. Just recently, the Chinese government has stepped up its efforts to decrease the country's reliance on foreign, mostly American, businesses in the area of IT. That was reported to be one of the reasons for the sudden shutdown of Apple's iTunes Movies and iBooks services in China earlier this month. Qualcomm, based in the US, is one of the eight companies China has identified to have an enormous influence in the country's IT infrastructure. Xiaomi's new processors, which could eventually also be licensed to other Chinese OEMs, could be seen as a step away from the Chinese mobile market's dependence on Qualcomm.
"Rifle", if true, will be announced in May, coinciding with the expected announcement of Xiaomi's Mi Max tablet.
VIA: Korea Times