Xiaomi Redmi Note 8 and Note 8 Pro could give Samsung and Huawei trouble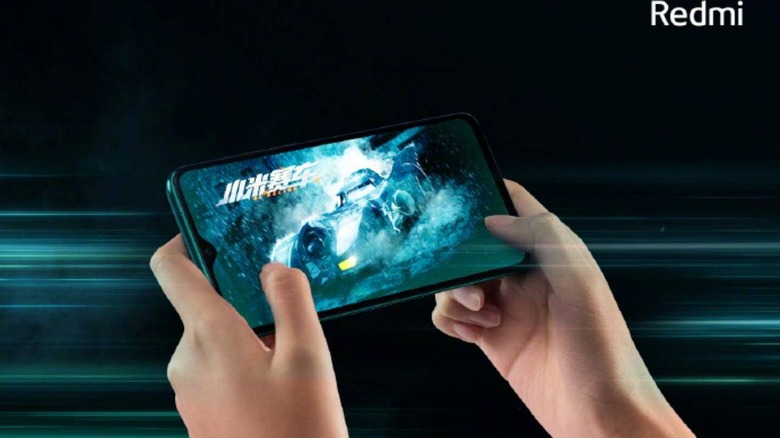 Samsung remains the top Android vendor and, despite struggles in the US market, Huawei comes at a close second. They aren't, however, actually experiencing much growth in the past quarters and their market shares are slowly being gobbled up by Chinese brands, especially in certain markets. While the likes of Samsung, Huawei, and Apple still have a strong hold on the shrinking premium segment, Xiaomi, OnePlus, OPPO, and Vivo are claiming a larger portion of the mobile market. And Redmi, now a full Xiaomi subsidiary, is threatening to take even more with its upcoming Redmi Note 8 and Redmi Note 8 Pro.
Make no mistake, these phones might be considered mid-range phones. Especially the Redmi Note 8 which the Xiaomi sub-brand has just confirmed to run on a Snapdragon 665 processor. The gap between Snapdragon lines, however, is slowly closing in and, at least for some consumers, almost unnoticeable. Especially when you offer them a mid-range phone with four cameras.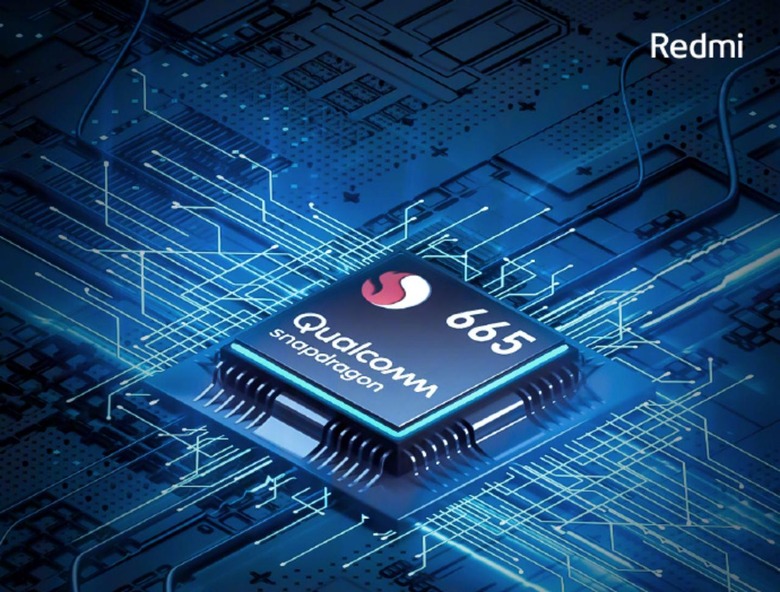 Mobile camera sensors have become almost too affordable to the point that even this Redmi Note 8 can have four of them, one of which is a 48 megapixel sensor, probably the Sony IMX586. The other three are unnamed but do include a wide-angle camera, a depth sensor, and a "super macro" lens. That said, mobile photography is no longer just a numbers game and image processing is just as important as the camera hardware.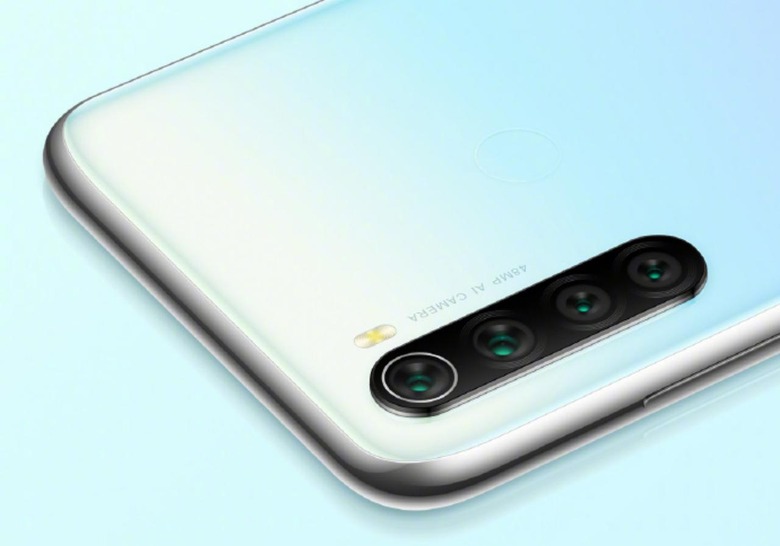 The Redmi Note 8 Pro will, naturally, try to offer more but its actual performance is still to be measured. That's because it will be the first to run on MediaTek's new Helio G90T processor that, according to the chip maker, was designed specifically for gaming. The phablet will also offer liquid cooling and TÜV Rheinland certification for high-performance network connection.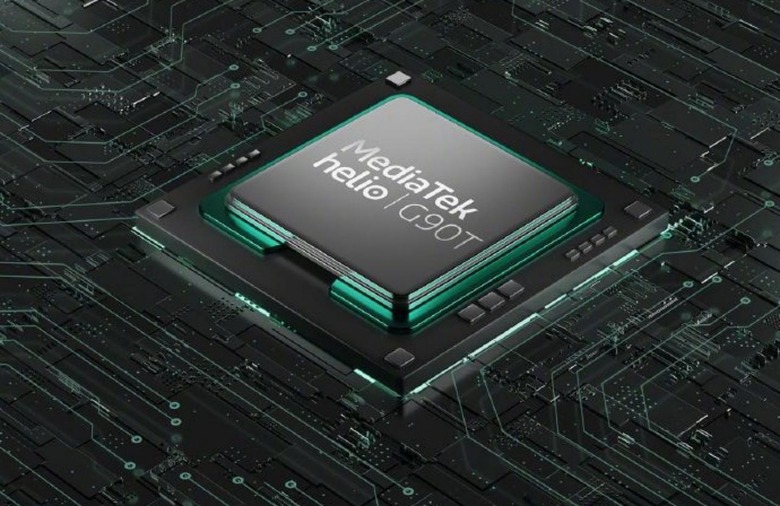 Granted, Samsung and Huawei phones will always have features and specs that, at least for the time being, will be far out of reach of the likes of Redmi. But when those phones easily cost almost double what a Xiaomi or OnePlus requires, those features may become less attractive, especially when the alternatives can perform just fine.