A $150 phone with a 48MP camera: Xiaomi Redmi Note 7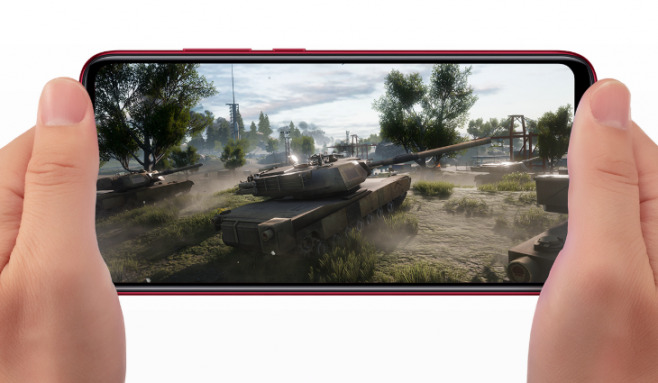 The Redmi Note 7 was launched today as the company's first phone as a slightly more independent brand, Redmi. Before now they were part of Xiaomi, creating the most affordable line of smartphones for the Xiaomi phone collection – now they've been spun off into their own entity. Xiaomi also runs Pocophone, another company that's absolutely dashing the rest of the competition in the price vs specs race.
What's the deal here, you might be wondering. How is it possible that Xiaomi's brand Redmi could make a smartphone with a 48-megapixel camera on its back and sell it for around $150 USD? Just a few corners are cut – including a lack of NFC, and a slightly older-than-average chipset. It's got a Qualcomm Snapdragon 660 inside, which means it needs to do some fancy footwork to make use of a 48MP sensor.
While a Snapdragon 660 might not otherwise be able to handle a 48-megapixel camera, this one's not like the others. This camera merges 4 pixels into one large 1.6µm pixel, instead of making each pixel stand on its own. We'll see how their claims of better low-light photos as a result stand up when we get to see the device in-hand, soon.

There's an interesting situation taking place right about now via Xiaomi that you aught to know about. They've just launched this Redmi Note 7, but they're also set to release a Xiomi Note 7 Pro. Almost as if part of the reason they've spun off Redmi is to help differentiate between the Redmi Note 7 and Xiaomi Note 7 Pro. The other big difference (besides the name) is in the possibility that the Xiaomi Note 7 Pro might use a Sony 48MP sensor, while the Redmi Note 7 uses a Samsung 48MP sensor.
This device has a 4000mAh battery under the hood, much like many Xiaomi devices. This device uses USB-C and can charge using Fast Charge 4 – given the right charger. Unlike many USA-based phones that've decided to abandon the ways of the past, this device has an IR-blaster, giving it control over your television should you want it.
On that note – yes, yes indeed, there is also a 3.5mm headphone jack in the mix. USB-C, headphone jack, IR-blaster, gotta catch em all.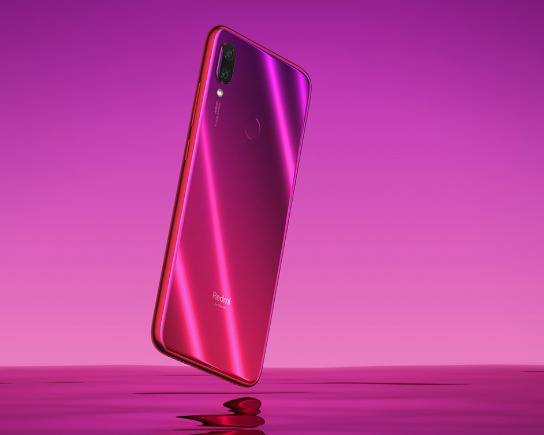 The display is 6.3-inches diagonally and has a water droplet-style notch. There's also a relatively sizeable amount of bezel on the chin up front, and the back comes in a variety of fancy gradient colors – so shiny! This device comes with an 18-month warranty given by Xiaomi itself – assuming you're living in China.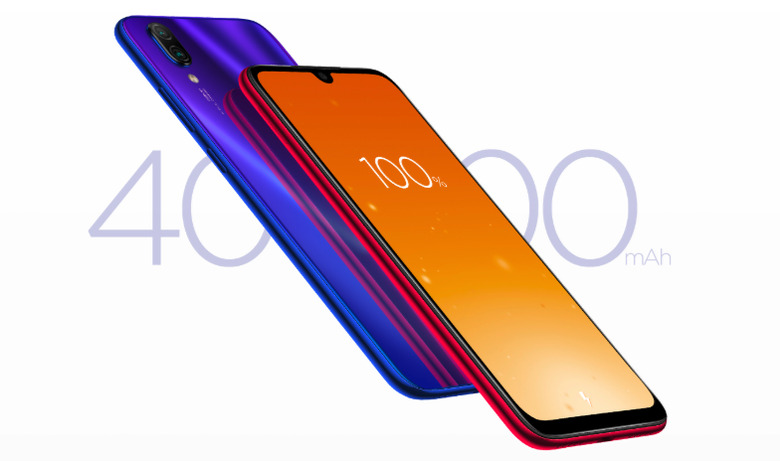 According to Redmi's first release, "Once launched, the Redmi mobile phone series has become a popular and cost-effective 'national mobile phone'. The high cost performance of red rice makes more people enjoy the fun of smart phones for the first time. Behind the price/performance ratio is an advanced business model – improving business efficiency, using Internet e-commerce sales, adhering to the 'hardware integrated net profit margin, never exceeding 5%' business creed... improving quality while reducing costs, which itself includes Countless innovations." That's straight from mi.com/redminote7/, where they've taken their first big stand as Redmi alone.
This device comes in Dream Blue, Shuguangjin (Pink), and Bright Black. Users can attain this phone through mi.com right now in China. We'll let you know if it comes to the USA any time soon – cross your fingers.