DxOMark has been reviewing smartphone cameras for many years now but it rarely has it tested Xioami's handsets. Even rare is a review of Xiaomi's budget Redmi brand which has finally gotten its first-ever camera benchmark on the site. As they say, good things come to those who wait and Redmi's first entry is joining the race with a big bang. While the Redmi K20 Pro doesn't get the highest marks, it does impress with its performance, especially considering it sells for half the price of equivalent flagships.
The Redmi K20 Pro is pretty much the brand's flagship phone, running on a Snapdragon 855 (non-Plus) with a 6 to 8 GB of RAM and a 6.39-inch Full HD+ Super AMOLED screen. For photography purposes, it boasts of a 48 megapixel Quad-Bayer main sensor, an 8 megapixel telephoto camera, and a 13 megapixel wide-angle shooter. Those numbers may seem low but, as proven time and time again, megapixel count isn't always everything.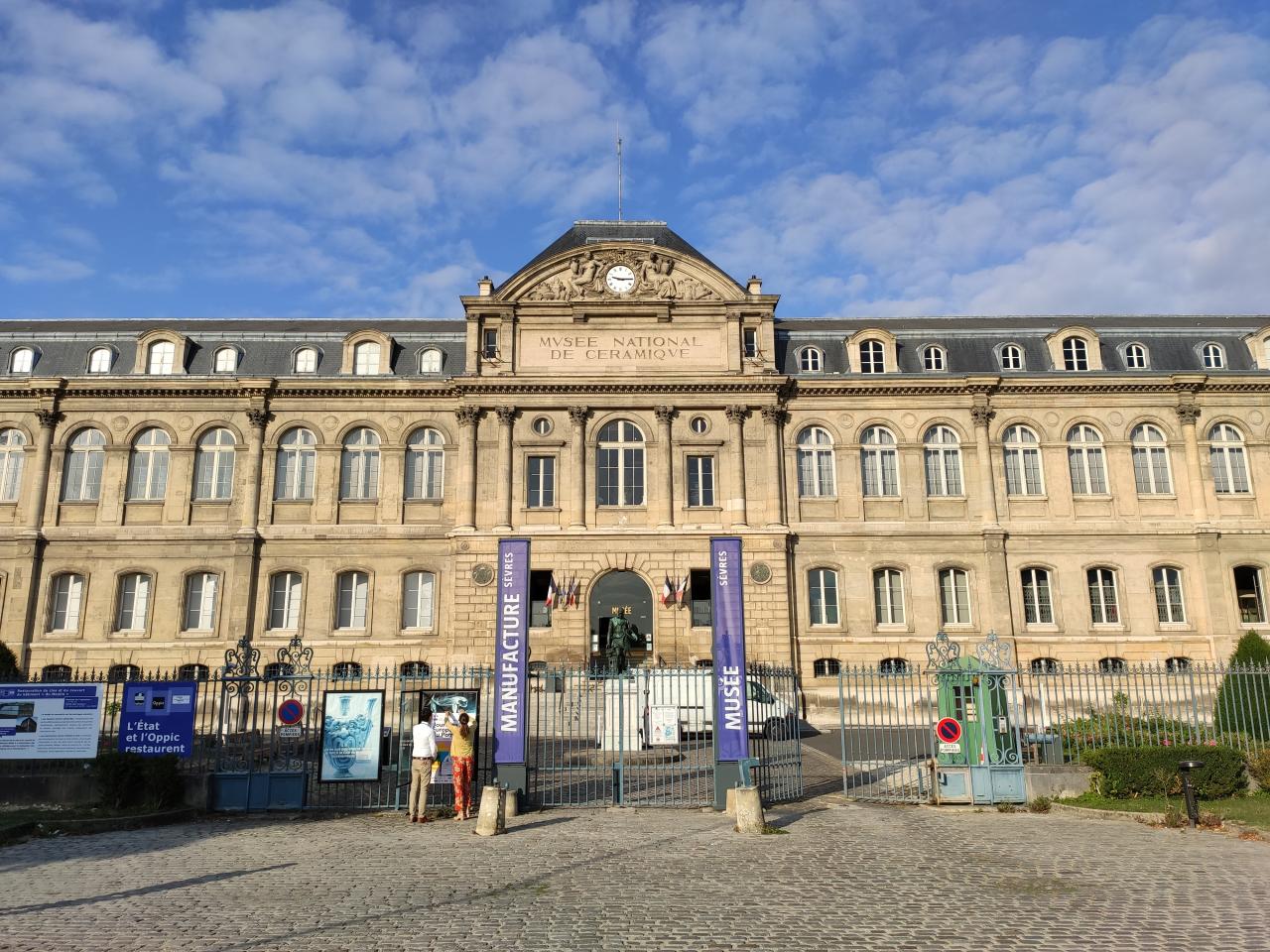 The Redmi K20 Pro's performance can perhaps be described as "good enough" without excelling in any particular aspect. It produces decent photos with good exposure and detail in almost any scenario or lighting condition but has a few little flaws that, combined, keep it from achieving top marks. There is some strong highlighting in high-contrast scenes, for example, and oversharpening in low light or zoomed-in scenes.

One of the biggest flaws DxOMark noted is the narrow dynamic range and that applies to both audio and video. The latter is also plagued with jitter effects and artifacts and the phone ends up with a rather disappointing score that is on the level of much older flagship phones.
Despite a low video score, the Redmi K20 Pro's decent still photo score balances out to an average 102 on DxOMark's ladder. It does land just above the top 20 and while that may not blow the competition out of the water, the combination of high-end specs and a sub-$500 price tag does make it a rare catch.