Xiaomi has always been known for its dirt cheap yet decent smartphones but with its relatively younger Redmi line, it proved it can go even lower. The popular Chinese OEM is proving so yet again with the launch of its Redmi 6 Pro smartphone and Mi Pad 4 tablet, giving consumers more choices in "bang for buck" value. At least if you're in one of the non-US markets Xiaomi caters to.
It was barely two weeks ago when Xiaomi unveiled the mid-range Redmi 6 and the even more budget-friendly Redmi 6A. Now it's going in the opposite direction with the Redmi 6 Pro without going overboard. This is pretty much the flagship of Xiaomi's Redmi line and it shows, especially with the design.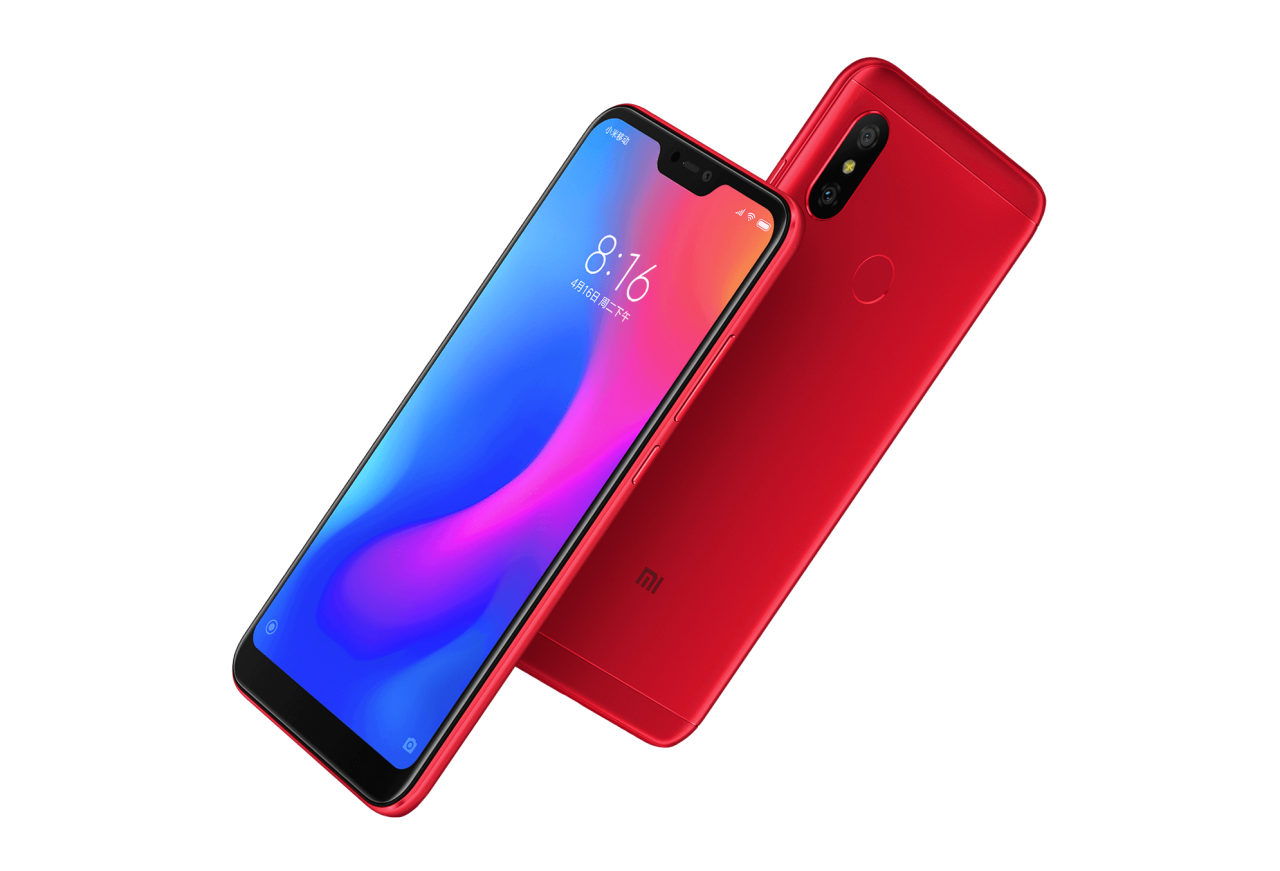 Let's get this out of the way: yes, there is a notch. Unlike the Redmi 6 and 6A, the Redmi 6 Pro's 5.84-inch 19:9 FHD+ screen has a cutout, pretty much like the more premium Xioami Mi 8. Except the notch is narrower, almost like a bite. It has dual cameras, 12 and 5 megapixels, arrange vertically with the flash separating the two lenses. It is, surprisingly, powered by 2016's Qualcomm Snapdragon 625, which you might doubt is good enough for Xiaomi's AI Face Unlock and Camera AI features.
As always, Xioami offers a number of memory configurations for the Redmi 6 Pro with prices to match. For 999 RMB ($155), you can get one with 3 GB of RAM and 32 GB of storage. For 1,109 RMB ($170), you can push the RAM to 4 GB. If you really want to spend your budget, the 4 GB RAM and 64 GB storage model will cost you 1,299 RMB ($199).
As for the Mi Pad 4, the Android tablet sports a more recent Snapdragon 660 processor packed under the 8-inch 16:10 screen. The slate is more traditional, with none of the fancy features or designs of many mobile devices today. That means a single camera 13 megapixel f/2.0 camera on the back and a 5 megapixel f/2.0 front-facing camera. There's a 6,000 mAh battery inside and, depending on your choice, LTE support in addition to Wi-Fi.
The Mi Pad 4 might sound pretty boring until you hear the price. For 1,099 RMB ($169), you can get one with 3 GB RAM, 32 GB storage. 1,399 RMB ($215) bumps up the specs to 4 GB RAM and 64 GB storage. At that point, however, you might as well go for the 1,499 RMB ($230) option that adds LTE connectivity on top. Global launch in supported markets have yet to be announced.