Xiaomi Redmi 4, Mi Note 2 specs leaked, coming later this month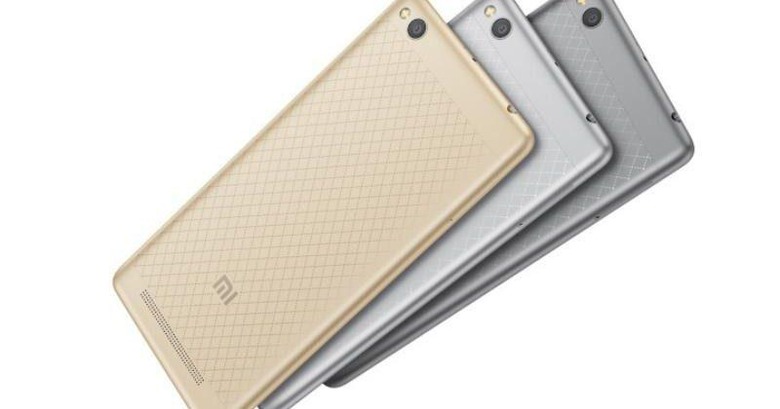 Xiaomi may have just announced the Redmi Pro less than two weeks ago, but it looks like the Chinese giant has no plans to slow down any time soon. In fact, with barely a month in between announcements, Xiaomi is rumored to be revealing not one but two new models. The Mi Note 2 and the Redmi 4 are veritably the successors of two of Xiaomi's most popular lines, and they will unsurprisingly step up the game. Without stepping up the price, at least not too much.
Although it doesn't have a stylus, Xiaomi's Mi Note line has become its premiere phablet class, trying to sell the "bigger is better" mantra. For this year, the Mi Note 2 will be sporting rather high end specs mostly on par with this year's flagships. That includes the Qualcomm Snapdragon 821, the very latest version, and 4 or 6 GB of RAM, coupled with 64 or 128 GB of storage. A 3,600 mAh battery will hide inside the full metal CnC milled body. The one disappointing element of the phablet is that the large 5.7-inch screen only has a 1920x1080 pixel resolution. That, however, seems to be quite normal for most smartphones on that side of the globe.
The Redmi brand, in contrast to the main "Mi" line, is meant for even cheaper, more budget friendly products. So it isn't surprising to see the Redmi 4's spec sheet to be that of a mid-range Android smartphone. That includes a Qualcomm Snapdraon 625, sadly not even a 652, and 3 GB of RAM. Ironically, this smaller device is actually noted to have a larger battery, 4,100 mAh in fact. And since the display is also smaller at 5 inches, the 1080p resolution gives it a better pixel density than the larger Mi Note 2.
Xiaomi is expected to unveil both smartphone on August 25. As for the prices, they are, thankfully, not as upgraded as their specs. The Redmi 4, which only has a 32 GB storage configuration, will go for 699 RMB, around $105. The Mi Note 2 with 64 GB of storage is said to start at 2,499 RMB ($375) all the way up to 2,699 RMB ($405) for 128 GB of space.
VIA: Xiaomi Today