Xiaomi Redmi 2 Pro Sighted At FCC, Possible US Launch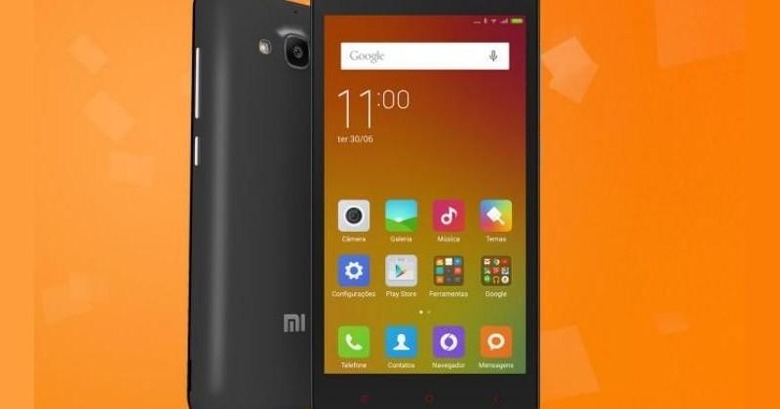 While Xiaomi has expressed interest in the US market, it hasn't exactly been wholehearted in entering it as far as smartphones go. Its first products in the country try to test the waters by selling accessories and toys instead. The company recently re-affirmed that it is indeed considering formally joining the smartphone game and it seems that it might actually be further along than anticipated. One of its phones, the Redmi 2 Pro, has just made its way through the FCC, hinting perhaps at an eventual launch.
All devices with radio equipment need to be approved by the FCC first before they can be sold in the US. As such, it has become a sort of indicator if a device will be coming to the US market soon. That said, it isn't always a guarantee and Xiaomi might just be testing for compliance with US regulations.
The Redmi 2 Pro isn't exactly that exciting in the face of more recent flagships. In fact, it isn't exactly Xiaomi's best and greatest either. The smartphone has 4.7-inch 1280x720 HD screen, runs on a Qualcomm Snapdragon 410 with 2 GB of RAM and 16 GB of expandable storage. It has a more or less ample 2,200 mAh battery and supports Wi-Fi, Bluetooth, and LTE on the 2, 4, and 7 bands. Meaning AT&T and T-Mobile's networks will be compatible. The device is clearly marked for the mid-range market, especially with a price tag equivalent to $119 in markets like India.
If this does become Xiaomi's first entry into the US, it is a strange frontrunner that could both work for and against Xiaomi. It would allow Xiaomi to test the US waters before making an even bigger investment that could cost it millions if it flops. Xiaomi is known for its low prices and a low price smartphone might just have some appeal.
But it would also mean that Xiaomi won't be putting its best foot forward right from the start. It would feel an almost half-hearted test rather than a move with strong conviction. Given how the US market is already littered with mid-range options, many if not all of them offered off contract, Xiaomi might have a harder time convincing buyers, despite its legendary name.
VIA: Liliputing