Xiaomi puts the Mi Max marketing machine on full throttle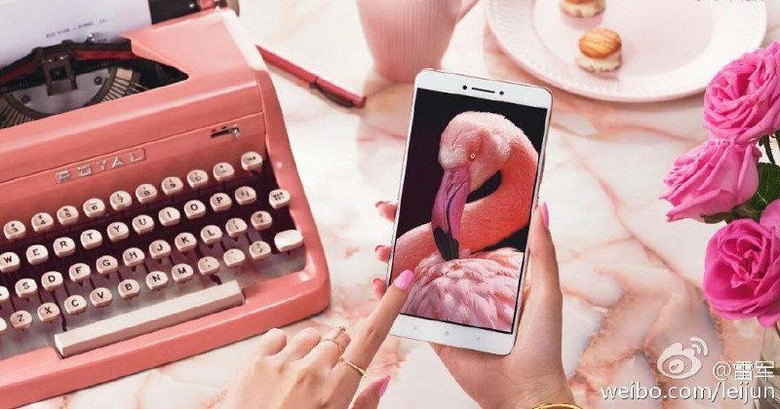 Xiaomi may have just revealed its Mi 5 flagship last February, but the way it is trying to hype the Mi Max, you'd think this was actually its 2016 champion. Set to be the Chinese superstar's foray into the phablet race, Xiaomi has been teasing the Mi Max nonstop. Now it is going as far as releasing a new video ad each day before the expected May 10th announcement. Of course, there are a few marketing images available as well, all of them officially coming from Xiaomi's own CEO, Lei Jun.
As far as Android mobile devices are concerned, Xiaomi has so far played it safe with a just a couple of standard sized smartphones and a tablet. With the Mi Max, however, it is venturing into giant phablet territory. It will carry a 6.44 inch 1920x1080 Full HD screen but the rest of its specs fall squarely on the mid-range category, with a Snapdragon 650, not from the 800 series, 2 or 3 GB of RAM and 16 or 32 GB of storage. Earlier leaks and sightings hint at a super thin physique paired with a still substantial 4,500 mAh battery.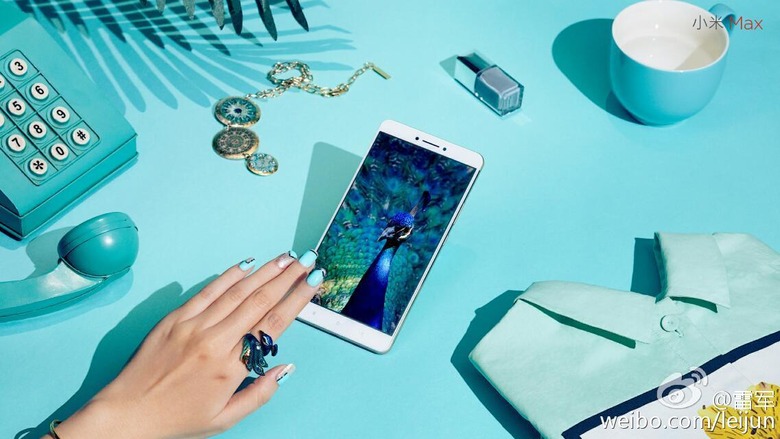 One of the teaser images reveal a new detail about the Mi Max. It will sport a SIM and microSD card combo tray that is admittedly common among Chinese smartphones these days and has, in fact, trickled down to Samsung even. What is not so common, however, is a combo tray that pairs a micro SIM with a nano SIM. Usually, you have two SIM cards of the same size. Or a SIM card and a microSD card.
Xiaomi is definitely making the Mi Max a big thing, no pun intended. Aside from being different from its usual selection, it has done things a bit different with this phablet as well. For one, it actually put the name of the device up for a vote from the community. Good thing, then, that the winning name wasn't a "Plus".
Xiaomi is expected to unveil the Mi Max at a press conference May 10th. In the meantime, try to enjoy some of Xiaomi's comic skits advertising the phablet. While the humor is best delivered in Chinese, you can still get a sense of how Xiaomi is trying to emphasize the Mi Max's large screen, camera filters, and extra thin profile.