Xiaomi Pocophone F1 for Europe will make US buyers jealous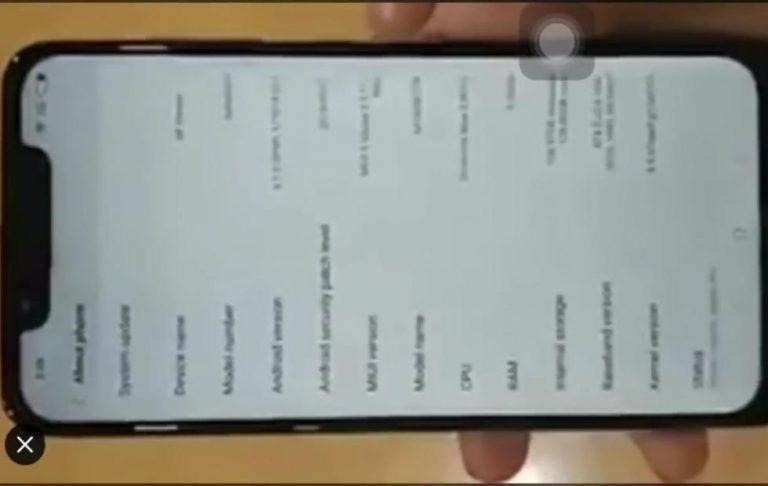 Xiaomi has long promised to eventually enter the US market but has also long failed to do so. It seems to be waiting for the stars to align perfectly before it dares to enter the fray. That and it claims it wasn't to do good by US carriers. It doesn't have many hurdles to face in Europe, though, where it is able to sell more freely. In fact, it just launched the Android One Mi A2 and A2 Lite. But if rumors of this Pocophone F1 come true, smartphone users in the US will have more reason to be miffed.
Xiaomi is notorious for selling smartphones almost at a loss. That is, it sells smartphones with nearly the same specs as its rivals but at drastically lower prices. Sure, they may cut some corners in some areas (like screen resolution) but consumers often don't mind it that much.
Xiaomi might be bringing that magic to eastern Europe under a new "Pocophone" brand. Unlike, say, the Redmi brand it launched in India, it will be aiming for top specs. According to WinFuture's Roland Quandt, the Pocophone will run on a Snapdragon 845 with 4 or 6 GB of RAM and matching 64 or 128 GB of storage. It will also have a 5.99-inch 2160x1080 screen.
Word of the Pocophone F1 first broke out not too long ago, just over a week in fact. MySmartPrice got hold of a hands-on video of what is allegedly the Europe-bound phone. With a notched screen, it almost looks like a smaller Xiaomi Mi 8 except for the location of the cameras, vertically oriented and at the middle what looks like a glass back.
Quandt puts the price of the Xiaomi Pocophone F1 at 420 EUR for the 4 GB RAM, 64 GB storage model and 460 EUR for the 6 GB RAM and 128 GB storage configuration. Converted, that translates to around $490 and $540, respectively, making it yet another hot Xiaomi smartphone that US buyers can only dream about.