Xiaomi "Pinecone" SoC to be fully revealed at MWC 2017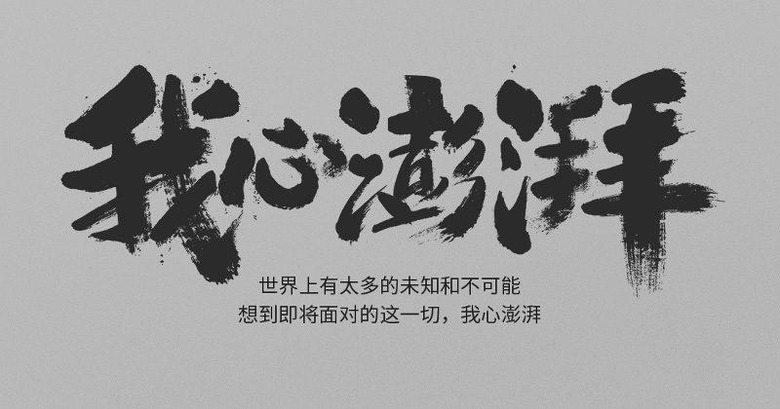 Xiaomi was once seen as one of the fastest growing smartphone company in China and its popularity has reached even the US, even while its smartphones have not. Of late, some might have gotten the impression that Xiaomi has slowed down its formerly aggressive push in the market, perhaps brought about by spreading itself too thin too fast. At MWC 2017 next week, however, it will show that it's still very much in the game by revealing an ambitious thrust to puts its own system-on-chip, currently named "Pinecone", at the heart of its mobile devices.
A system-on-chip or SoC for short is commonly regarded as the processor of a mobile device like a smartphone. In reality, it is actually composed of many things that, on a normal PC, would correspond to discrete components. Among other things, an SoC includes the CPU itself, the GPU, a smidgen of memory, controllers for peripherals, power management circuits, WiFi, Bluetooth, 3G, etc. All of that is compressed in a single chip.
Which is to say making your own SoC is no piece of cake. Most device manufacturers don't even dare and, instead, use ones made by the likes of Qualcomm, MediaTek, Rockchip, Allwinner, etc. There are a select few, however, who do make their own SoC, mostly for their own use. Samsung has its Exynos, Apple has its A, Huawei has its Kirin, and soon, Xiaomi will have its Pinecone.
Xiaomi has long been rumored to be eying this path, but this is the first open acknowledge that it has, indeed, made its own SoC. Details are still very thin, including whether Pinecone, whose very name isn't yet set in stone, is actually ready to be shipped inside a smartphone that, in turn, is ready to ship to consumers. Most of those questions will probably be answered on 28th February when Xiaomi takes to the stage to reveal its plans.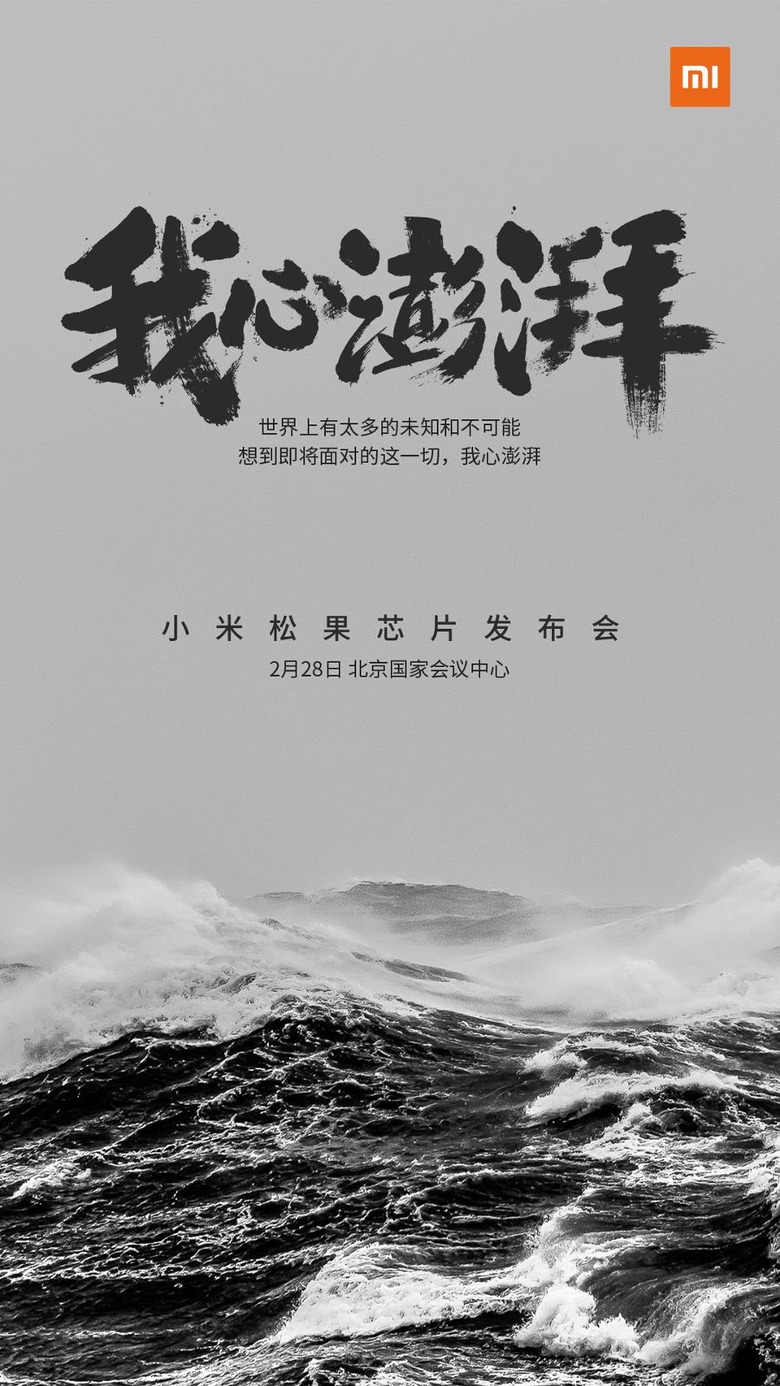 As to whether this move makes sense, Xiaomi does have its fingers in other cookie jars, so it might be advantageous for it to have its own SoC that it can develop and use at its own pace. This also comes at a time when Qualcomm, the biggest name in the SoC market, is beset by lawsuits, especially in China. Its exclusive deals with Samsung, twice in a row already, might have also given more impetus for Xiaomi to move towards its own solutions.
VIA: Xioami Forums