Xiaomi Phones Still Not Coming To The US, And It No Longer Matters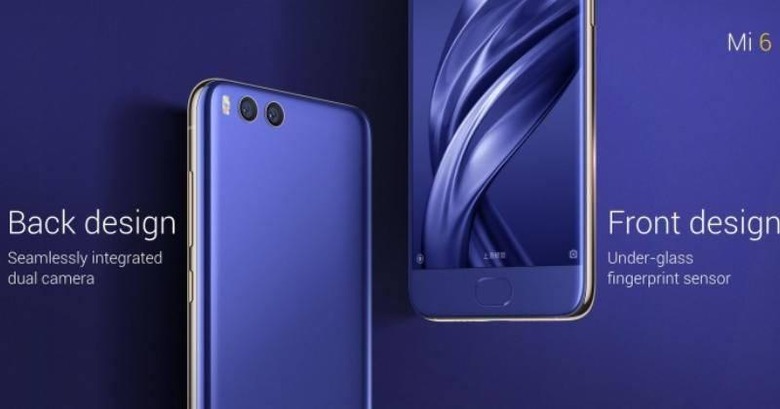 Another new Xiaomi flagship, another year of wondering when or even if the Chinese tech superstar will bring its smartphones to the US. And just as Xiaomi changed its VP for Global, so too has it changed its tone. Whereas ex-Googler Hugo Barra was more optimistic about Xiaomi phones coming to the US "soon", newly-minted SVP Wang Xiang was more cautious, reluctant even. Long story short, it's not going to happen this year. The longer story is that Xiaomi isn't even concerned about the window of opportunity that is quickly closing.
"Haste makes waste." That is Xiang's rationalization of the company's non-existence presence in one of the world's biggest smartphone market. There are a few reasons why Xiaomi is taking its sweet time. The most obvious one to market watchers is the can of worms that patents could open up. The most immediate one for Xiaomi, however, is carriers.
The US smartphone market is still driven by carriers. It has weakened somewhat in the past few years but it's still the primary way consumers in the country get their smartphones and tablets. Working with carriers means having to integrate and test carrier-specific add-ons, a.k.a. bloatware. As it stands, Xiang says that Xiaomi's engineering team is already stretched thin.
Xiaomi, however, is unwilling to compromise and ruin the relationships it has been building with US carriers by going the unlocked route. This is mostly how its Chinese rivals have made inroads into the US and Western Europe. Xiaomi considers this a short-term gain that isn't worth the loss of ties with carriers.
While there is some logic to Xiaomi's stance, it might no longer matter by the time it does become available in the US via carriers. On the one hand, its smartphones are no longer the dirt cheap market grabbers they once were, as build costs and retail prices go higher each year. On the other hand, companies like Huawei's Honor are also making a more aggressive push in the US and Europe, sometimes partnering with carriers as well. Pretty soon, Xiaomi might find itself in a market that has gotten tired of waiting for it to bring its magic from the East.
VIA: Engadget