Xiaomi phones showing ads everywhere, including Settings app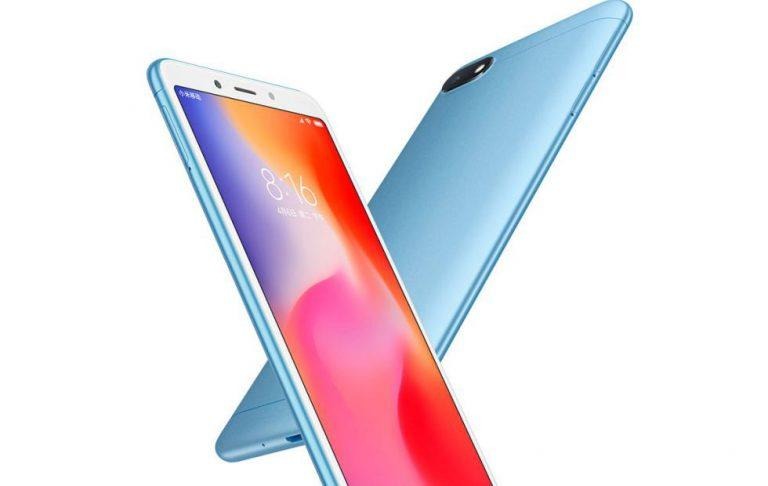 Everyone loves to hate ads. Even when they can have benefits, the way they're being misused has made even the plainest of consumers wary and tired of them. Companies, however, are always finding ways to bend rules and shove ads down their own users' throats. The latest example comes from the smartphone market with Chinese giant Xiaomi sneaking in ads in all its apps, including, surprisingly, the Android Settings app.
It's definitely the last place you'd expect to see an ad, especially on your smartphone. Most of the time, you'd see ads in media apps or some third-party utilities. Indeed, Xiaomi's MIUI has an "MSA" framework that does serve up ads in the custom ROM's apps. Apparently, that now includes the Settings app.
Redditor chootingfeng revealed the abuse of screen space in a post asking whether it was OK to uninstall the said MSA. Xiaomi was already known to serve up ads in other parts of its MIUI apps but this was a new low in users' opinion.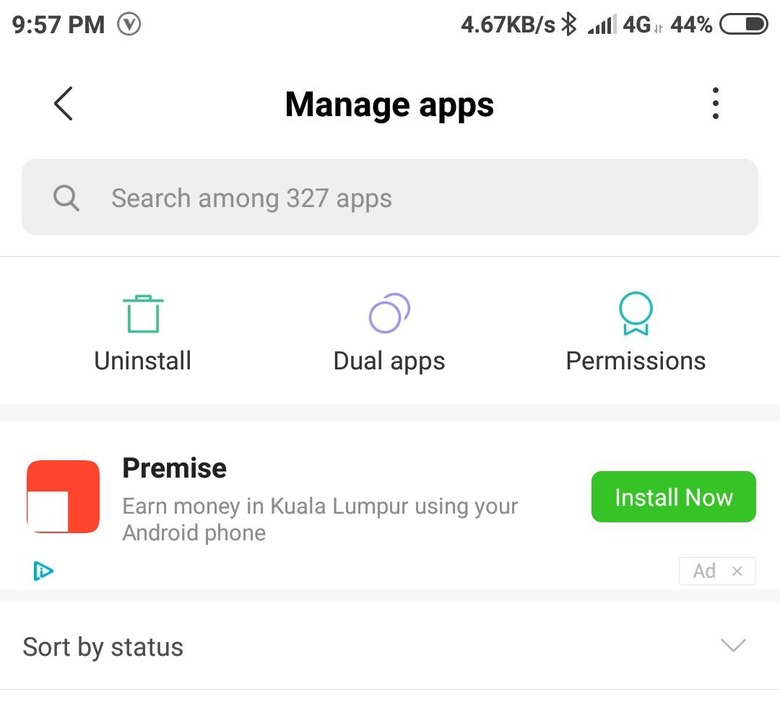 Many called to mind how Amazon employs ads on its Prime Exclusive phones in exchange for a significant discount. There are, however, a lot of differences, that put Amazon in a better light. For one, Amazon limited the ads to specific places, like the lock screen and a home screen widget. It also gave users the option to pay their way out of it. Amazon also stopped doing such ads after Google imposed some requirements on Play Store apps that put ads on lock screens without being lock screen apps themselves.
No such luck for Xiaomi users as the ads are embedded into apps. And since Xiaomi doesn't have to play by Google's rules, it won't have any reason to make changes. And if the ongoing outcry from Xiaomi users is any indication, the company isn't going to budge any time soon.