Xiaomi Mi5 renders leak showing pink version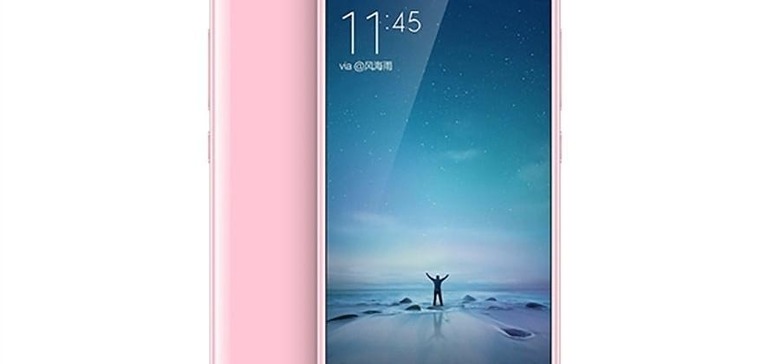 More renderings of the Xiaomi mi5 smartphone have leaked this time showing the device off in multiple colors. Earlier this month a leaked rendering showed a black version of the smartphone. This time out the leaks, highlight a multiple colors including pink, gold, black, and white. Other than showing off the new colors, the leak brings with it no new information on the smartphone.
Rumors still expect to see the device turn up on January 21. That date hasn't been confirmed at this time. Hardware inside the smartphone is tipped to include a 5.2-inch screen and a Snapdragon 820 chipset.
The renderings still show that the smartphone will have glass panels front and back. A metal back would be more durable, anyone that owned an older iPhone with a glass back can tell you that the back can crack rather easily if you drop it.
The front camera is tipped to be an 8MP unit with a 16MP rear camera. Power comes from a 3000mAh internal battery. Pricing was rumored in the past to be around $311 for one version of the device and $389 for the other. What differs between the two versions is unclear. The smartphone is tipped to run Android 6.0 out of the box.
SOURCE: MyDrivers