Xiaomi Mi Pad 4 will have face unlock feature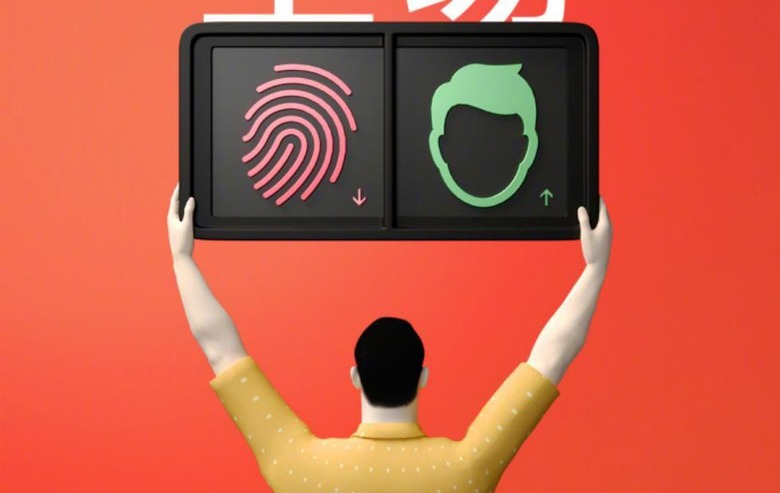 Xiaomi is perhaps best known for its very affordable smartphones that have never officially reached US shores. What is less known, however, is that it is one of the few remaining makers of Android tablets, which have never officially reached US shores either. It would seem, however, that Xiaomi will be stirring up the tablet market a bit with its upcoming Mi Pad 4, what is perhaps the first tablet to have a face unlock that some are expecting to debut in the next iPad Pro.
There hasn't really been much development in the tablet market lately, particularly in the hardware. It's a catch-22 situation that is slowly leading to the market's demise save for a tablets devices aimed at very specific markets. Like the iPad Pros, the new Chromebook devices, and Windows 10 on ARM PCs. While not much is actually going on with the Mi Pad 4, it does bring one feature no other tablet has.
Face unlock is probably not going to be a big thing for tablets but, if Apple is indeed moving in that direction for its iPads, Xiaomi is making sure to be there first. But as with any face recognition outside of Apple's TrueDepth Face ID, it might not be as accurate or secure. It will be fast though and, of course, AI-driven. Or so Xiaomi's official teaser says.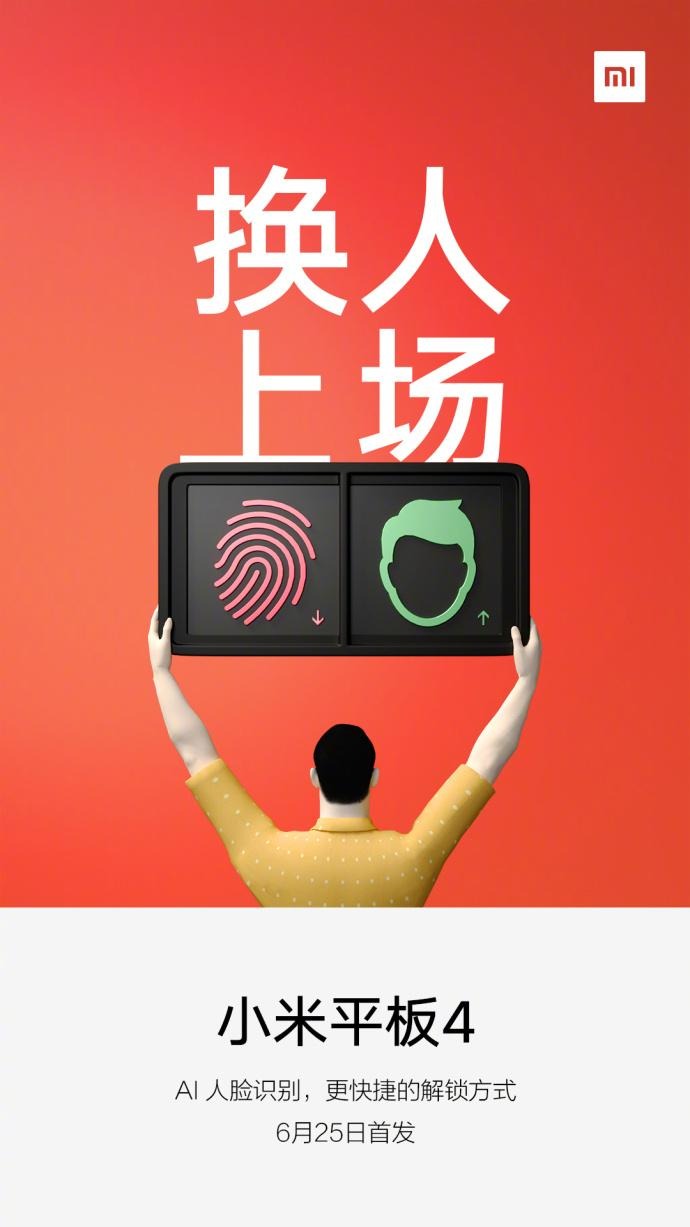 Not much is officially known about the Mi Pad 4 other than what Xiaomi already confirmed, which is the Qualcomm Snapdragon 660. Other details come from rumors, like the 13 megapixel rear camera, 5 megapixel front camera, and 6,000 mAh battery. Two memory configurations will be available, one with 4 GB RAM and 64 GB storage and another with 6 GB RAM and 128 GB storage. Xiaomi is expected to launch the Mi Pad 4 on 25th June, China Standard Time.