Xiaomi Mi Pad 3 Breaks Cover With 13MP Camera, Talented Screen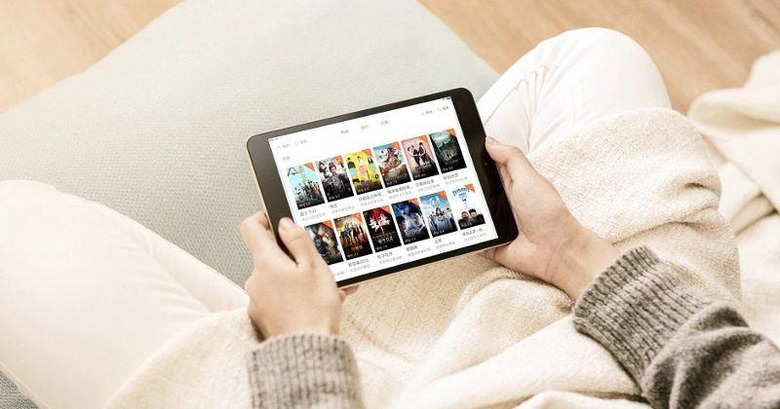 Samsung's launch of the Galaxy Tab S3, though received with some mixed reactions, might have inspired the "Apple of China" to take another stab at the Android tablet market as well. It has been quite a while since Xiaomi has put out a Mi Pad, so you'd think it would make a big splash about it. The Mi Pad 3's arrival, however, is somewhat on the silent side which probably fits its less than extravagant personality.
Design-wise, the Mi Pad 3 is going to look familiar, particularly if you've seen the Mi Pad 2 from 2015. That's who long it has been since Xiaomi had what one could consider a flagship tablet. And yet, it has barely changed a thing. To some extent, it does mirror Apple's unchanging design, an apt comparison considering the Mi Pad 3 still looks like an iPad.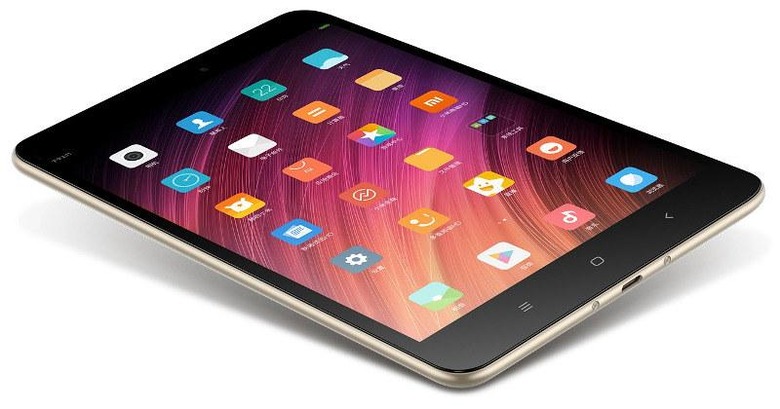 Fortunately, the specs are not as dated. You have 4 GB of RAM paired with 64 GB of storage. The screen is a clear 7.9-inch panel with a resolution of 2048x1536. In other words, "retina". There's a large 6,000 mAh battery, which, for this size, is very generous. All of these are managed by a MediaTek MT8176 processor, a hexa-core chip running at 2.1 GHz max.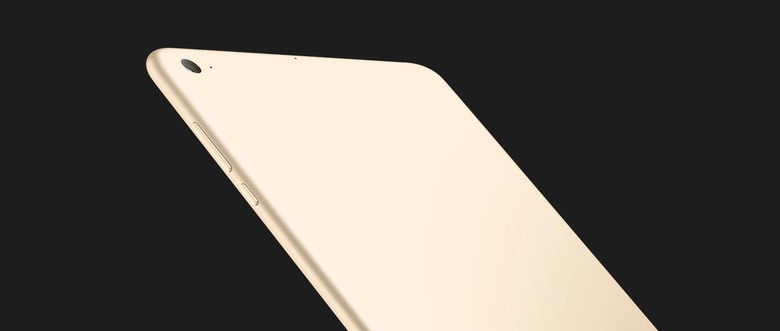 This Xiaomi tablet does have a few peculiar features, starting with the 13 megapixel f/2.2 camera. Definitely higher than most tablet cameras and will probably remain mostly unused. The retina screen has a few skills as well. There's temperature adjustment, ala the iPad Pro "True Tone" feature, and "eye protection mode" ala Night Shift. Interestingly, there's also a black and white mode hat mimics e-ink, but without the benefits on eye strain.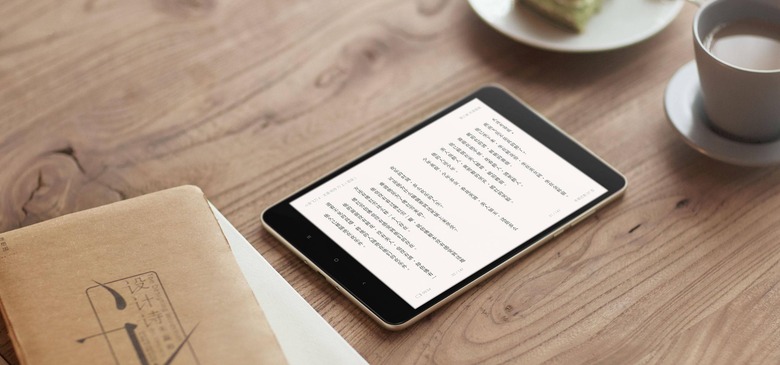 The Xiaomi Mi Pad 3 will go on sale in China on 6th April. Given its 1,499 RMB price tag, roughly $220, it is going to try to undercut the iPad mini in the Chinese market, with a bent towards reading, games, and videos.