Xiaomi Mi Pad 2 runs Android or Windows 10, for real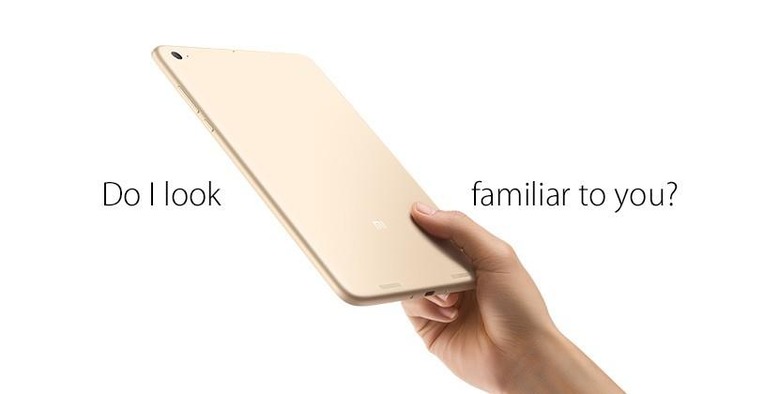 The newest Xiaomi tablet – one you might recognize – goes by the name Mi Pad 2 and runs either Android 5.1 Lollipop or Windows 10. Microsoft's operating system is the newest on the market – with such a small display, it's likely Xiaomi is being allowed to run this operating system and sell it for free. The Android we're talking about here isn't base, standard, Google-made Android. Instead it's Xiaomi's own MIUI. The version is MIUI 7, and if what we've seen in the past is any indication, it's pretty slick.
Inside this machine you'll find a Quad-core Intel Atom Processor. This chip rolls with 14nm process technology and has a Quad-core X5-X8500 CPU clocked at 2.24GHz. This tablet runs with Intel HD graphics, as well. To keep that all running smooth you'll have 2GB dual-channel LPDDR3 RAM.
Xiaomi has made several versions of this tablet. One has 16GB of internal storage, while another has 64GB of internal storage.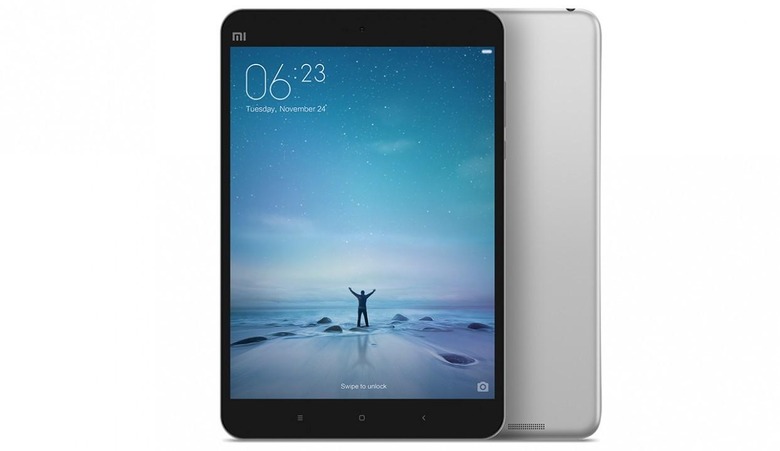 There's no microSD card slot, but there is one massive battery. A whopping 6190mAh battery sits under the hood here, working with 5V/2A fast charging capabilities.
You'll be connecting with USB-C, as well.
What's odd about this machine is its many versions – not just internal storage size iterations. You'll be able to purchase a Mi Pad 2 in either 16 or 64GB internal storage sizes, either running MIUI 7, both available in December.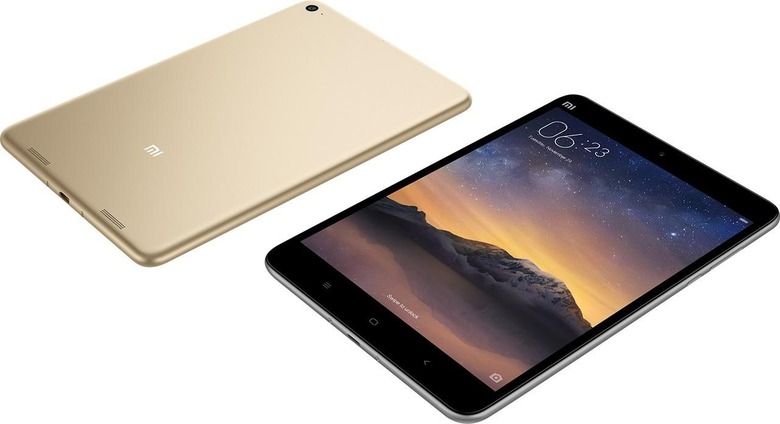 The other version, running Windows 10, will only be available with 64GB of internal storage. Strange stuff!
So despite what we've seen some rumors and leaks suggest, this tablet comes with one operating system or the other – it's not able to switch between the two on the go. If only!