Xiaomi Mi Mix 2 specs leak days ahead of reveal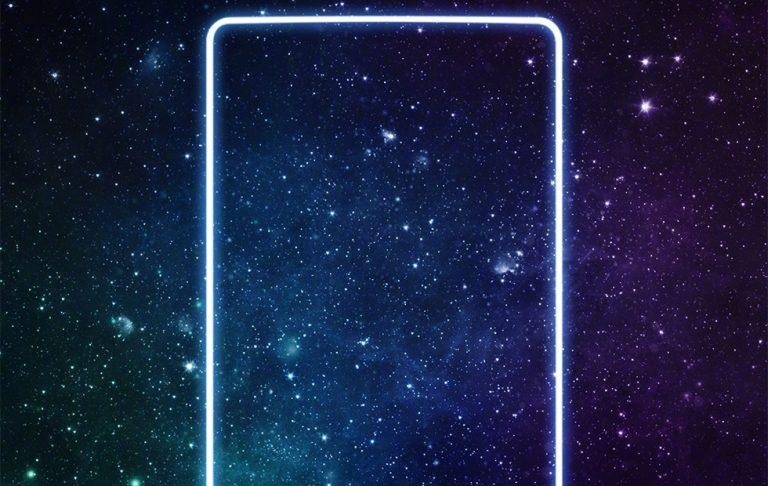 IFA has just begun and the dust storm of announcements has barely settled, but Weibo isn't going to give us a breather. From the Chinese social network service comes more details about the Mi Mix 2, Xiaomi's follow up to its admittedly trendsetting bezel-less phone. But while the new details might give some reason to drool over this smartphone, it also seems to tell would be buyers to spend a little more time thinking about their next purchase.
The Xiaomi Mi Mix last year already had more or less premium specs, but its real selling point was having almost no bezels at all. Many scoffed at the idea as a fad typical of Chinese OEMs desperate to stand out from the crowd. That is, until Samsung, LG, and, soon, Apple followed suit. Now almost everyone (except Sony) is trying to push out bezels, almost forgetting that Xiaomi was there first.
In less than two weeks, the company will try to make the world remember. The Mi Mix 2 seems to be taking it to the extreme. The screen will be even smaller, 6.2 inches versus last year's 6.4, but will pack a lot more pixels, 2960x1440. That pixel dense screen is pretty much the same as the Galaxy S8+. There's a whopping 4,400 mAh battery and 256 GB of internal storage.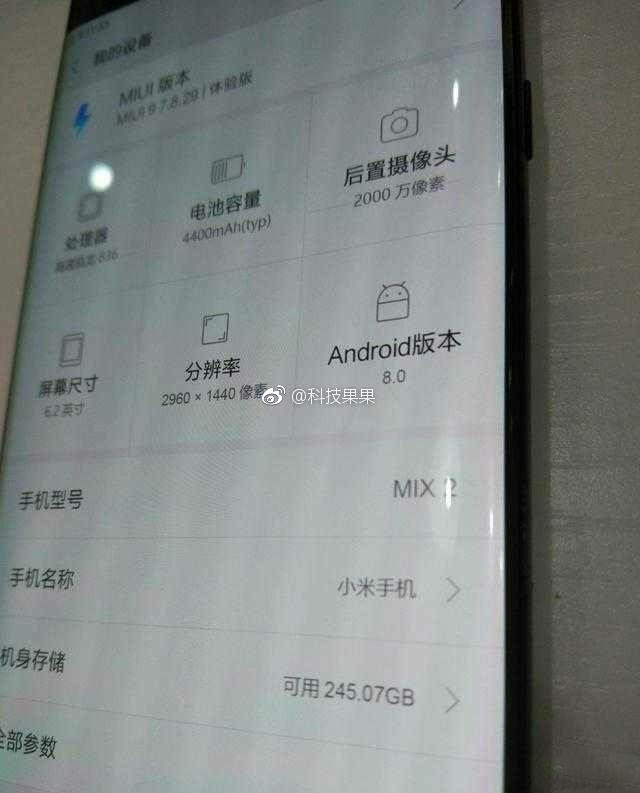 But there are two details that will probably tell you to wait a while, not that you have a choice anyway. The phone will run on a still unreleased Qualcomm Snapdragon 836. While there might indeed be a chip like that coming, it's exactly that: coming. The processor might not ship until later this year, which means Xiaomi might get it even later.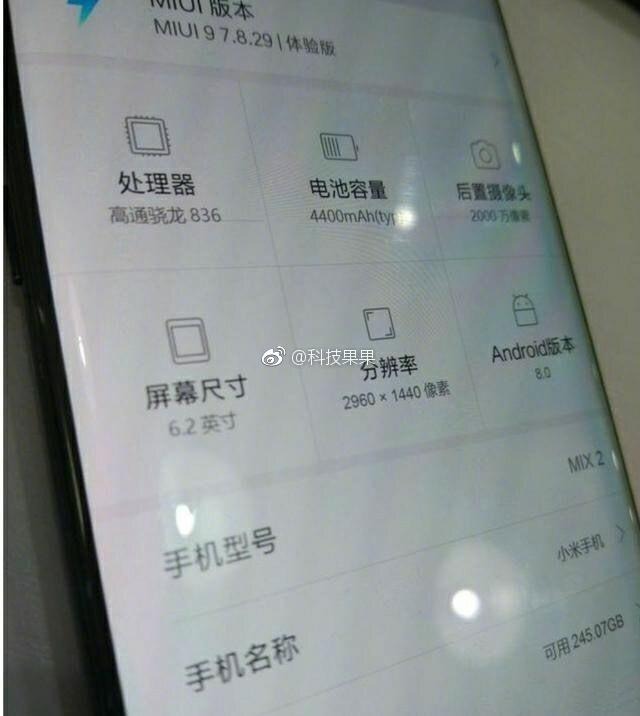 Lastly, a leaked PR photo seems to point at a certain oddity. There's a very thin bezel at the top and a thin one at the bottom. The first Mi Mix had no top bezel but had a slightly thicker bottom bezel than this. That bottom space held the front camera, which seems to have been relocated at the top. Definitely a strange change in design. We won't have to wait long to know the real deal, as Xiaomi has scheduled a press event on September 11 just for it.