If you presumed that gigantic phablets have gone the way of the Dodo bird, Xiaomi tried to prove you wrong last month. It launched the Mi Max 2, a second generation giant, with surprisingly positive sales numbers. But is bigger really better, especially when it comes to repairability. To answer that very question, the folks over at MyFixGuide took a golden Mi Max 2 and pried it open. And it seems that the giant doesn't really have any surprises hidden inside.
To recap, the Xiaomi Mi Max 2 is a giant of a mid-range Android smartphone, with a 6.44-inch Full HD screen. It runs on a, by now old, Snapdragon 625 and has 4 GB of RAM and 64 GB of storage. Fortunately for repair technicians, the Mi Max isn't a giant impregnable fortress but a giant modular fortress instead.
Although it sports an all-metal unibody chassis, prying the Mi Max 2 is fortunately made easier by having 2 screws at the bottom. It does take a bit of suction power to separate the metal back from the midframe, but it can be done with no fear of damage. Disappointingly, while the back is metal, the midframe is actually made of plastic.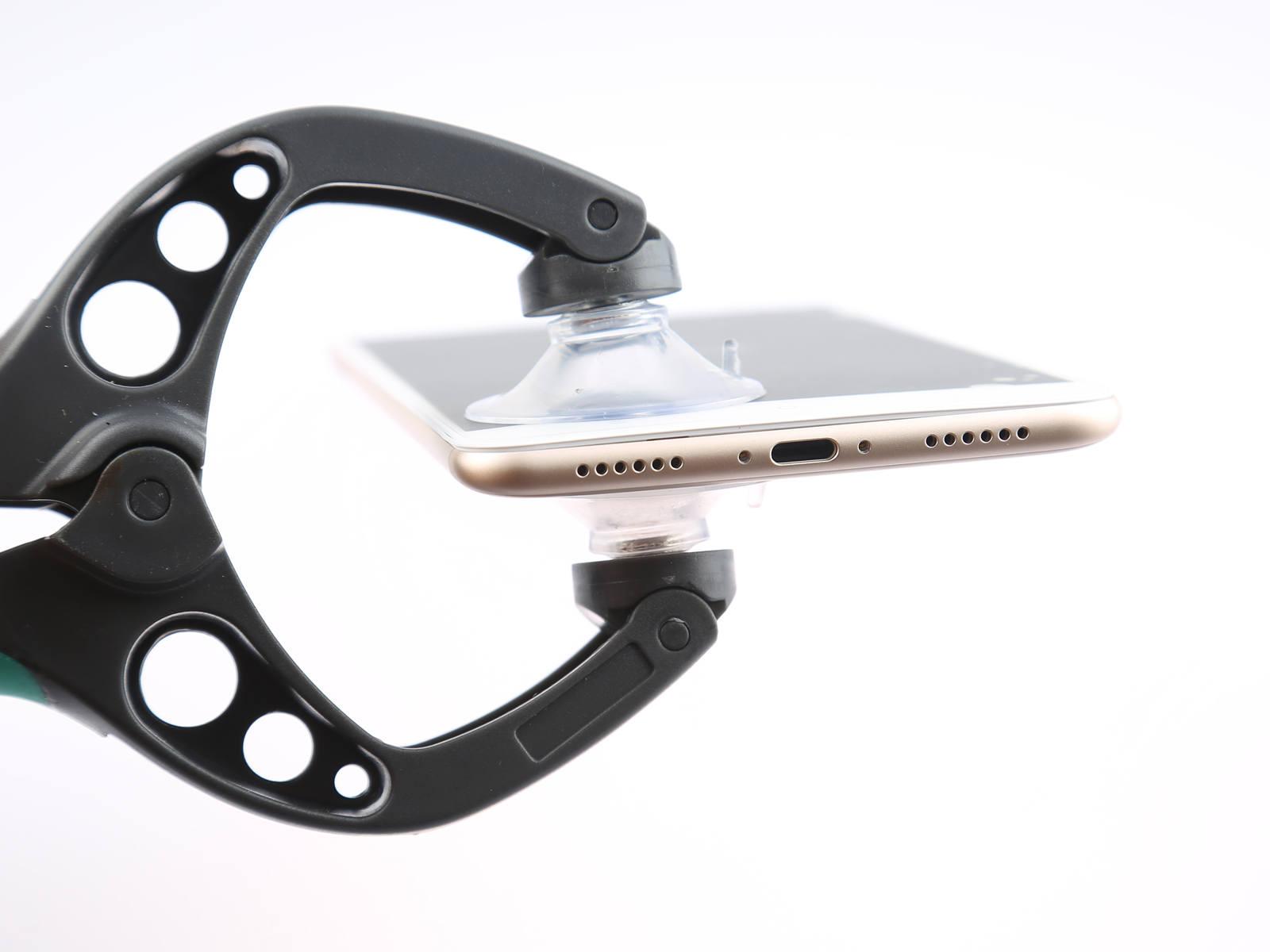 Inside, you'll find a modular arrangement of components. And by that we really just mean the usual motherboard, battery, and daughter board trifecta. These are easily removed, as they are held down by screws and some adhesive or stickers. But while some parts like the cameras can indeed be easily removed, the rest of the parts on the boards are either soldered directly or are hidden underneath metal plates at are soldered, not screwed, onto the boards.
So while the Mi Max 2 does open up easily, getting into specific components isn't going to be a walk in the park. And not that it would matter, depending on where you're at. Aside from the Snapdragon processor and probably the memory, most of the components are sourced from lesser known companies, making finding replacement parts a tad more challenging.