Xiaomi Mi A3 brings 48MP camera, FoD sensor to Android One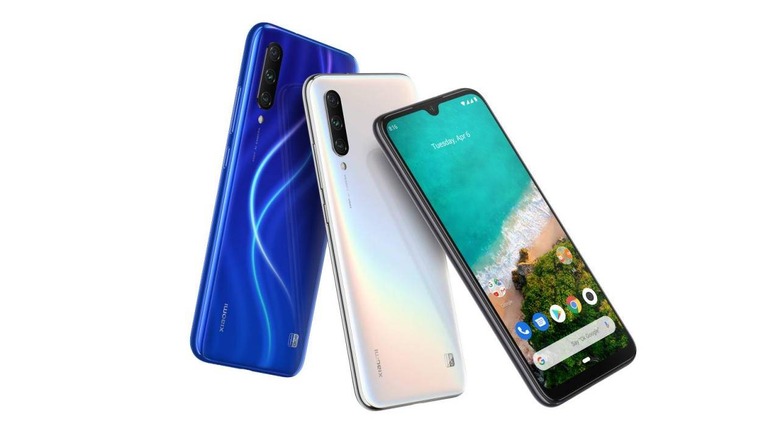 Android One phones come with better assurances of software updates but they don't always bring some of the latest, let alone the best, smartphone features in the market. For the few OEMs that do ship them, Android One phones are often relegated to the midrange category. To some extent, the newly announced Xiaomi Mi A3 is now different except for the fact that it what the company touts as flagship-level cameras on it.
If you just look at the core specs, you might walk away disappointed. The Snapdragon 665 mobile platform, after all, is no high-end chip and 4 GB of RAM is nothing astonishing these days. Even though the 6.088-inch AMOLED screen does have a tiny waterdrop notch, it resolution is simply passable.
That said, there are five things that make the Mi A3 exceptional among its Android One peers. Three of those reasons are on its back, starting with the 48 megapixel main camera. That is joined by an 8 MP ultra wide angle camera and what is most likely a 2 megapixel depth sensor.
The other key feature is the 32 megapixel "AI-equipped" front camera for selfies. This sensor merges four pixels into one to create a bright 8 megapixel photo. Finally, there's an in-screen fingerprint scanner that's often found only in premium phones.
All of that comes in a phone that starts at 249 EUR, around $280. The Xiaomi Mi A3 will be available from retailers in Europe but, as always, US consumers are left out of the party.