Xiaomi Mi A3 Android 10 update halted due to multiple errors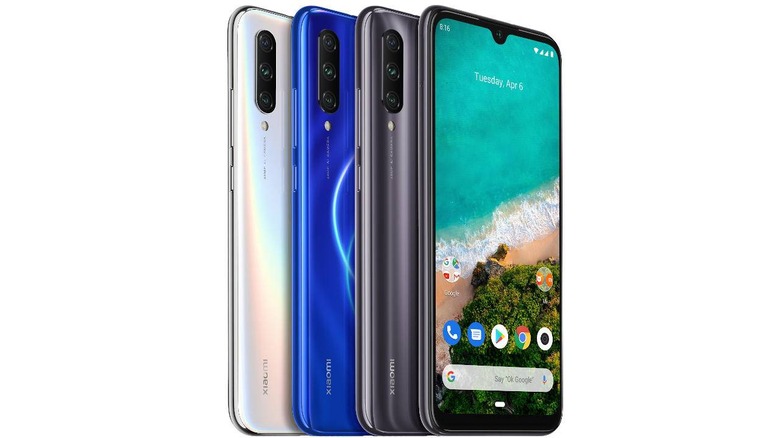 The very first Mi A1 was a surprise for both Xiaomi fans and Xiaomi itself. Few have probably imagined that the company would put out an Android One phone and Xiaomi itself was caught off guard by how popular the pure experience was to its customers. Despite that, however, it seems that the Android One promise doesn't apply to Xiaomi's phones like other Android One phones. Not only is Android 10 late for the Mi A3, it is apparently so buggy that Xiaomi had to pull it out barely a day after its release.
To be fair, part of the reason for the delay is the outbreak of the COVID-19 novel coronavirus in China and the welfare and lives of Xiaomi's employees are more important than Android updates. At the same time, Android 10 was launched to the public in September and, as an Android One phone, the Mi A3 should have gotten the update in just weeks, not almost half a year.
The quality of the update is also putting that Android One guarantee into question, especially as far as Xiaomi's phones go. Part of the appeal of Android One devices is their near vanilla experience which carries some amount of guarantee that OEMs need only make a few changes, speeding up testing and reducing the opportunities for bugs to creep in.
Sadly, that was not the case for the Xiaomi Mi A3. Barely a day after getting notifications, some users have reported being unable to download the update. Those that have upgraded to Android 10, on the other hand, report a number of different issues, including those affecting the fingerprint scanner. Xiaomi confirms it has paused the update over multiple errors but doesn't name what those are.
Given the situation at its HQ, it's likely that the update will be delayed even further. Again, it shouldn't be held against them on account of the deadly virus though it does raise questions about the company's commitment or even its ability to have Android One phones at all.