Xiaomi Mi A1 brings Android One, Google Assistant to the fold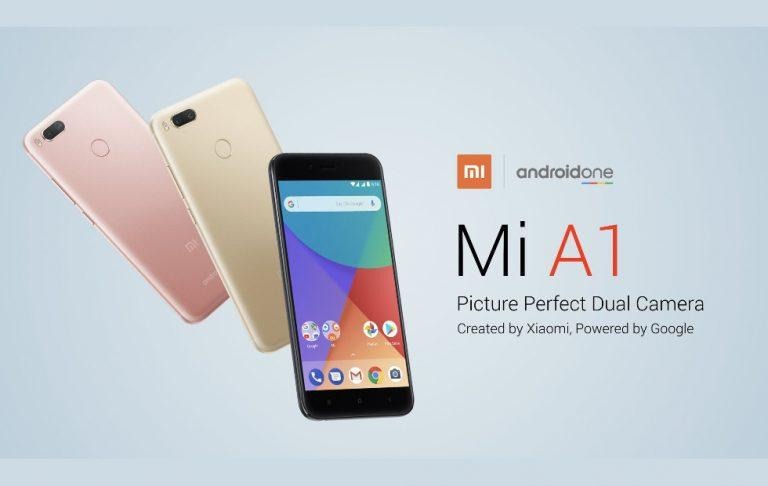 Xiaomi and Google make for strange bedfellows. The Chinese superstar is one of those companies that have not exactly played by Google's rules, even if that meant being officially deprived of Google's Play Services and all its connected benefits. But Google is slowly but surely tightening its grip and making sure that OEMs fall properly in line. It seems that Xiaomi is changing, too, by playing ball with Google and announcing the Xiaomi Mi A1 in India, the company's first Android One smartphone, and its first not to ship with its own MIUI custom Android experience.
The Xiaomi Mi A1 is going to be a risky move for the company. Although it is popular for its dirt cheap smartphones, it isn't so popular for its heavily customized Android version. To put it another away, Xiaomi fans stay with Xiaomi not just because of the price tag but because they actually enjoy the MIUI experience. And they will not get to see that here.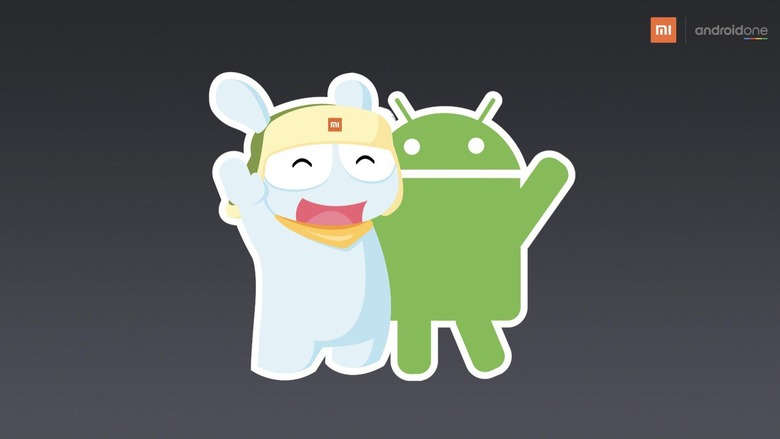 Android One is the exact opposite of MIUI. It is pure, light, and plain. It won't suit everyone's tastes, especially those expecting that the Xiaomi Mi A1 will offer all the custom changes Xiamoi has made, in which case they will sorely be disappointed. But in return, they will get benefits very few Android users, Xiaomi or otherwise, have: guaranteed and timely updates. Due to timing, the Mi A1 will ship with Nougat out of the box but will be update to Oreo before the year's end. It also gets Google Assistant out of the box, though that's becoming less and less a unique feature among new smartphones.
That's not to say, however, that the Xiaomi Mi A1 will have nothing going for it. In fact, software-aside, the Mi A1 is poised to be a very competitive mid-range smartphone. It is driven by a Qualcomm Snapdragon 625 with 4 GB of RAM and 64 GB of storage. It has a 5.5-inch Full HD screen and a 3,080 mAh battery pack. It boasts of a few special features like Dirac HD audio and a now rare IR blaster. But its real killer feature, or so Xiaomi says, is its dual cameras.
The Mi A1 almost takes a page from Samsung's books with its cameras. Instead of simply two color sensors or one color and one mono cameras, the Mi A1 sports a telephoto camera and a wide angle lens. The two deliver 2x optical zoom which can be kicked higher to 10x, though switching to digital zoom. And like any modern dual camera these days, it uses those two sensors to gather stereoscopic image data which, thanks to the magic of algorithms, deliver a bokeh effect, a.k.a. Portrait Mode.
The Xiaomi Mi A1 is definitely a strange and, if not for earlier rumors, unexpected turn for the company, though it is unlikely to suddenly drop its MIUI altogether. Still, the smartphone could give some Android users around the world something to chew on, combining Xiaomi's world-renowned pricing and Android One's pure experience. The Xiaomi Mi A1 will go on sale starting 12th September for 14,999 INR, roughly $240. But even better news is that it will also be available in other countries around the world. Except the US, of course.