Xiaomi Mi A1 Android One Oreo beta adds fast charging feature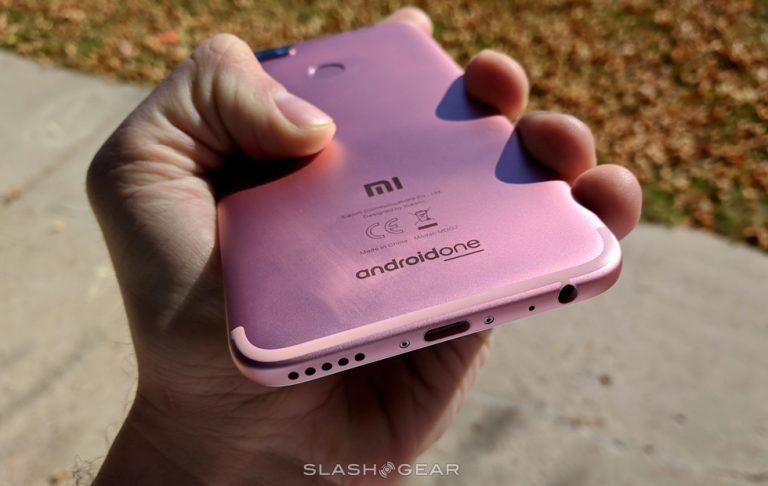 The Xiaomi Mi A1 is notable for being the first Xiaomi device to be enrolled in the Android One program. It isn't, however, notable for having the latest Android version, despite being part of that said program. That said, Xiaomi has already gotten the ball rolling to bring Android 8.0 Oreo to the mid-range device and it even threw in one unexpected treat. The smartphone can now charge from zero to full in one and a half hour, becoming Xiaomi's first device to use Qualcomm's Quick Charge tech.
Just because a system-on-chip supports a certain feature doesn't exactly mean you'll be getting it. That is the case with Qualcomm's fast charging technology, a.k.a. Quick Charge, which, in theory is present in various versions on almost all mid to high end Snapdragon chips. Xiaomi, despite using some of those chips, doesn't use Quick Charge at all.
As always, the problem is one of patents and licensing. Allegedly, Xiaomi hasn't yet acquired the license to use Quick Charge in its markets. Coincidentally, it was recently revealed that neither did Samsung, at least for Quick Charge 4+ and even Quick Charge 3.0.
But with larger batteries come the need for longer charging times. The Xiaomi Mi A1 has a 3,080 mAh pack, which might not seem much. However, it charges to full in over two hours, which definitely seems to much. Fortunately, it seems that the tides are changing and that the Mi A1, at least with the latest Oreo beta, charges a lot faster.
The one caveat here is that the test was made using OnePlus' DASH Charge charger, which is neither standard nor compatible with Qualcomm Quick Charge. As Xiaomi doesn't provide a quick charger (since it doesn't support even the Mi A1's theoretical Quick Charge 3.0), there's no way to test that yet. We'll definitely know more when the final Oreo update rolls out.
VIA: MIUI Forums