Xiaomi's decision to unveil its latest flagship just hours before Samsung may have been a stroke of genius. It was, in effect, showing off what you can have at half the Galaxy S10's price. The one thing, however, that Xiaomi's affordable flagships have not been traditionally known for are their cameras. That might be changing with the Xiaomi Mi 9 now that DxOMark has placed it near the top of the list, besting everyone else except titleholder Huawei.
Of course, one of Samsung's main points for the Galaxy S10 is its cameras but the jury and the reviews are still out on that one. In the meantime, Xiaomi Mi 9 is already here with its whopping 48 megapixel Sony IMX586 camera, a 12 megapixel telephoto camera, and a 16 megapixel super wide angle shooter. And until Samsung proves otherwise, the Mi 9 is already second (or third) best on DxOMark's list.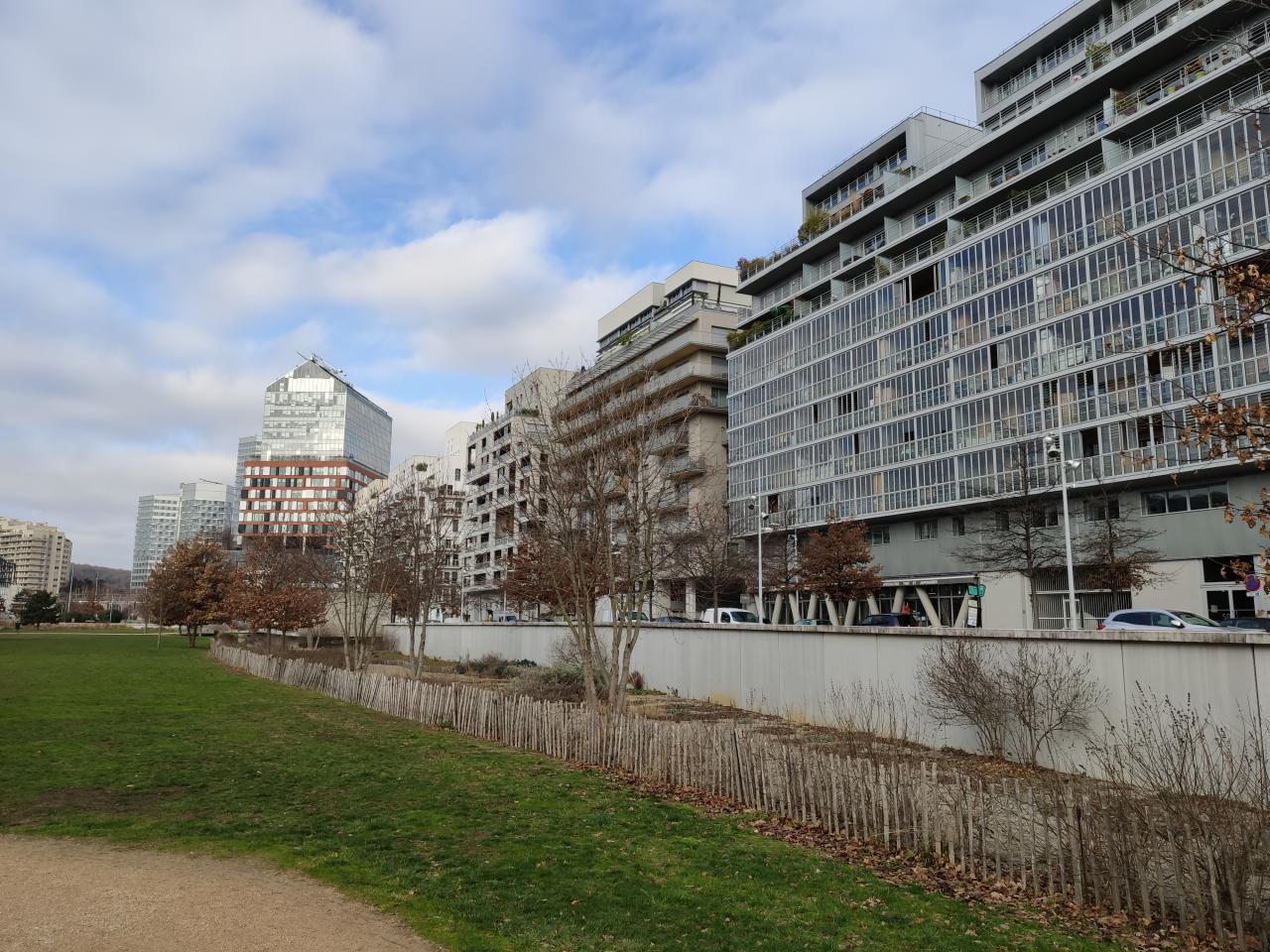 DxOMark notes how the Mi 9 yields consistently accurate exposure and color balance in still photos while noise levels are kept under control. Even the LED flash produces excellent results in low light situations, one of the best the benchmark testers have seen so far. Granted, they also found the dynamic range to be a bit limited and close-up inspection reveals less fine details compared to the competition, but the still photography performance is pretty much one of the best, it says.
Unlike most smartphones, however, it seems that the Mi 9 shines brightest in video recording, in no small part to that Sony sensor. It records in 4K by default and has smooth image stabilization despite the high resolution. DxOMark has given it the highest video score it has so far.
With a price tag averaging $500, the Xiaomi Mi 9 can definitely give consumers pause for thought in making their next smartphone purchase. Sadly, all that goodness won't matter to US buyers as the company continues to withhold its best products from that market.