Xiaomi Mi 8 Pro Fingerprint-On-Display Knows A New Trick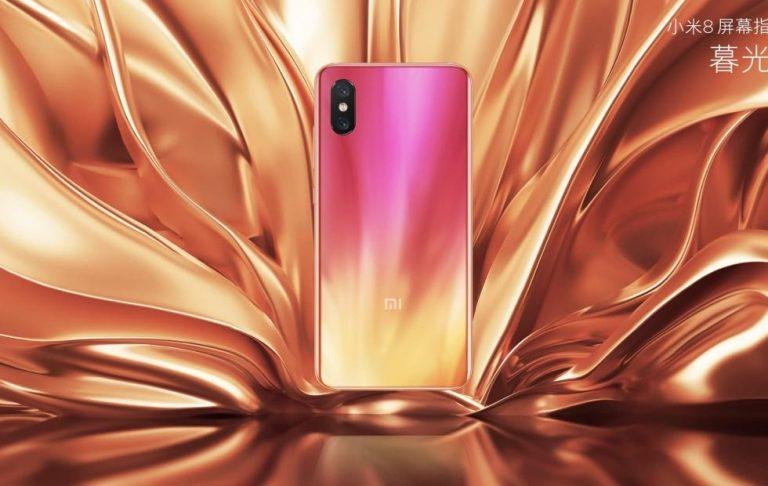 It seems that the smartphone market should look to Chinese OEMs to push the in-display fingerprint sensor technology, a.k.a. fingerprint on display or FOD, forward. While Samsung and Apple may have given up on it or are taking their sweet time, the likes of Vivo and, now, Xiaomi, are not only putting it in their flagships but are also pushing the limits of the technology. Like the new Xiaomi Mi 8 Pro and its "pressure sensitive" FOD that promises the same functionality but with less power drain.
This isn't Xiaomi's first smartphone with an in-display fingerprint sensor. That distinction belongs to the Explorer Edition of the Xiaomi Mi 8 announced not too long ago. In many ways, the Mi 8 Pro is almost a duplicate of that smartphone in terms of specs. Same Qualcomm Snapdragon 845, same 6.21-inch 2248x1080 screen, same dual 12 megapixel camera.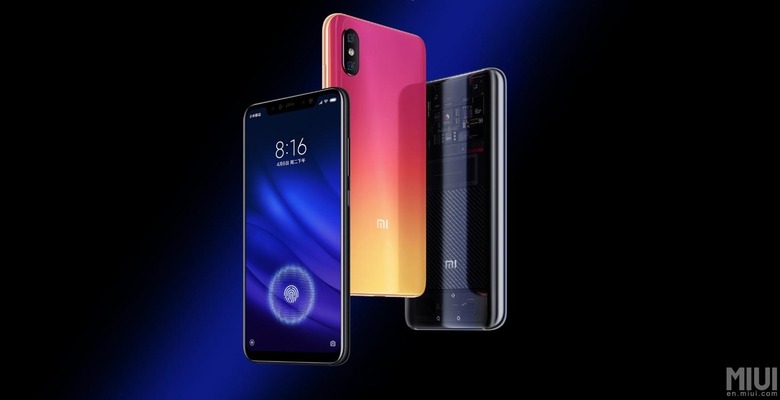 There are some changes of course, like the new 8 GB RAM option. Compared to the non-Explorer Mi 8, the Mi 8 Pro also adds Face Detection. The star of the show, however, is the really the FOD with new pressure sensitive capabilities. Why is that so important? Xiaomi explains that most FODs waste power because they constantly check if there's a finger on the screen. The Xiaomi Mi 8 Pro, in contrast, will only start fingerprint detection when the finger is actually placed on the screen, not before.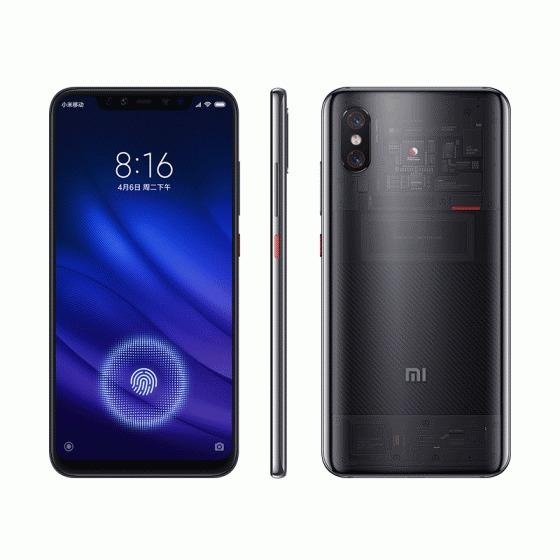 Xiaomi also announced the Mi 8 Lite, the mid-range version of is 2018 flagship. Running on a Qualcomm Snapdragon 660 with 4 or 6 GB of RAM, the Mi 8 Lite is designed for younger users. Or least those who love to take selfies thanks to its 24 megapixel Sony IMX 576 front camera. It also boasts of a new glass design that adopts the trendy gradients instead of shiny but plain colors.
The Xiaomi Mi 8 Lite goes on sale September 25 with a starting price of 1,399 RMB ($204). The Mi 8 Pro, on the other hand, will start selling on September 21 for 3,199 RMB ($467). Amusingly, the latter will have a Transparent Titanium version similar to the Explorer Edition, despite how everyone now knows it's pretty much "faked" transparency.