Xiaomi Mi 6X launched with camera AI features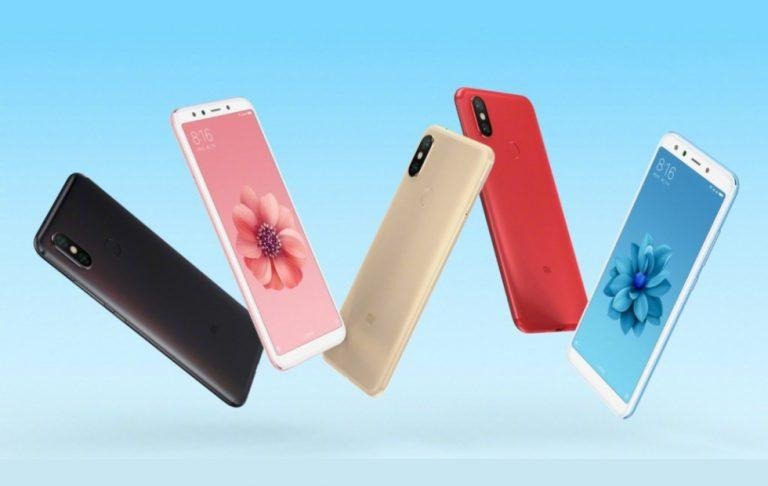 Besides notches, there are two dominant trends in smartphones these days: cameras and AI. And in some high-end smartphones, those two come together. Continuiny its marketing slogan of "same specs for half the price", Xiaomi launched the Mi 6X, a mid-range smartphone with a very tempting price tag. And, as you might expect, Xiaomi is positioning it to be the AI-empowered smartphone that anyone will be able to afford. Presuming you can actually buy one.
As with many smartphones touting AI capabilities these days, majority of the Xiaomi Mi 6X's AI features are focused on the camera. It does, however, go beyond basic scene recognition and leans closer to what Samsung Bixby and Google Lens offer. In other words, AI-powered object recognition.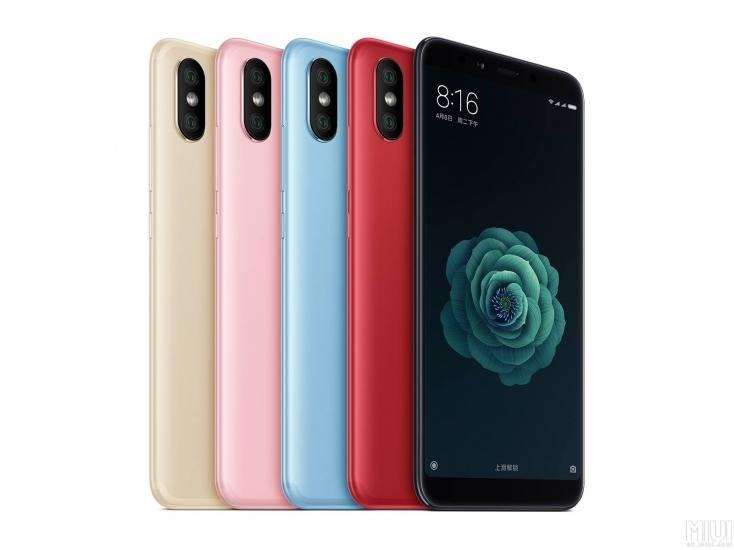 For example, Xiaomi's camera AI can translate text from menus and manuals and can even identify food and inform users of how much calories it has. Quite interesting is the AI shopping feature that can detect products even in a video. Xiaomi also does have its own AI assistant now, called Xiao Ai, which boasts of the ability to understand hundreds of commands.
As for specs, the Xiaomi Mi 6X is what you'd expect from a mid-tier phone. Powered by a Qualcomm Snapdragon 660 with 4 or 6 GB of RAM and 64 or 128 GB of storage, the 5.99-imch smartphone has an 18:9 screen with still sizeable bezels top and bottom. On its back is the fingerprint sensor and dual cameras made up of a 20 megapixel Sony IMX376 and a 12 megapixel Sony IMX486.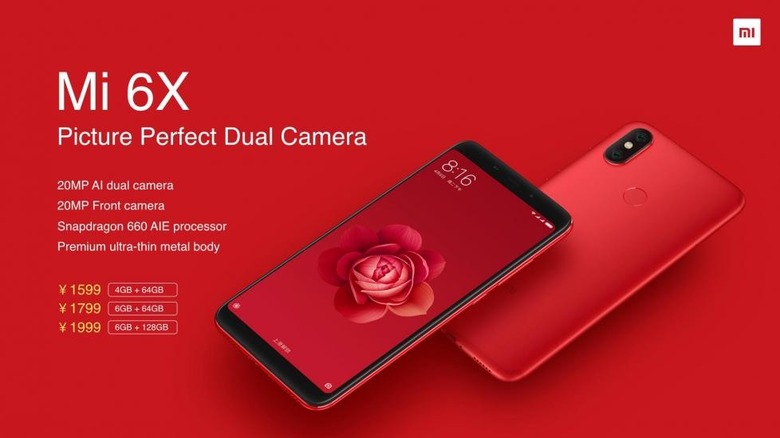 Prices for the Xiaomi Mi 6X start at 1,599 RMB, roughly $250. That's definitely a sweet price for a phone that has just enough muscle to be your daily driver and enough juice to get you through the day thanks to its 3,010 mAh battery and support for Quick Charge 3.0. But as with any Xiaomi phone, consumers in the US will be left salivating until the compamy finally decides to make good on its promise to enter the market.
VIA: MIUI Forums