Xiaomi Mi 4 LTE Windows 10 ROM now available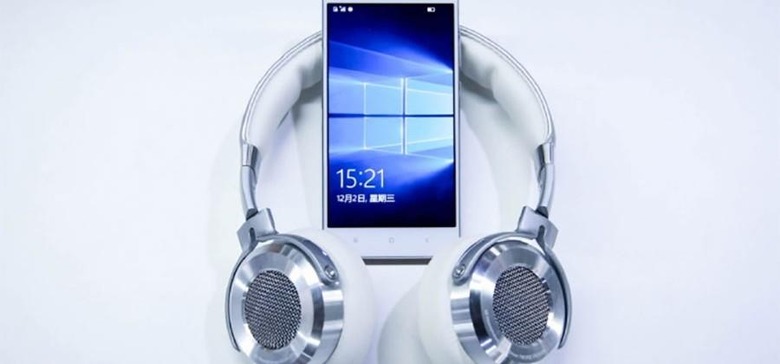 If you own a Xiaomi Mi 4 LTE smartphone, the Windows 10 ROM you have been waiting for is now available. If your Mi 4 isn't the LTE version, this ROM won't work for you. The ROM can be downloaded from the source link at the bottom or can be downloaded by signing up for the Microsoft insider program.
Xiaomi also notes that if for any reason users don't like Windows 10 on their Mi 4 smartphones, they can flash the device back to stock. Another note that people considering the install might want to consider is that there may still be bugs in the Windows 10 ROM.
We first heard of Microsoft's plans to offer a Windows 10 ROM for the Mi 4 back in march of this year. At the time word was that a handful of power users had been given the chance to check out a windows build for the Mi 4 smartphone. Xiaomi boss Hugo Barra also stepped in to clarify how the Windows 10 program would work.
In April of 2015, video turned up that showed how Windows 10 would look on the Mi 4. The images that are attached to this story show the ROM installed on a device and while not quite as colorful, the new OS should prove appealing to some.
SOURCE: Miui