Xiaomi Mi 10 Pro just dethroned Huawei on DxOMark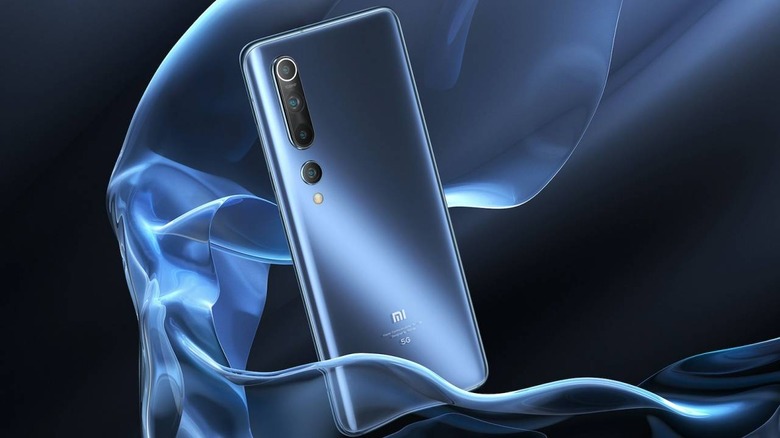 One of the tragedies of Huawei's absence in many markets, especially after losing access to Google Play Store, is the absence of one of the best smartphone cameras in the market, at least by DxOMark's standards. Even Apple and Samsung and especially Google have been outshone by the latest Huawei flagships that you can't get. There might be less regret and envy now that Xiaomi has taken the top spot on that list but, of course, you still can't get the new Xiaomi Mi 10 Pro directly in some markets.
Debuting just a day after the Galaxy S20, it doesn't take much to guess who Xiaomi is aiming its guns at. With nearly the same specs and at half the price, the Xiaomi Mi 10 and Mi 10 Pro could steal Samsung's thunder, at least in countries where the Chinese manufacturer does sell its phones.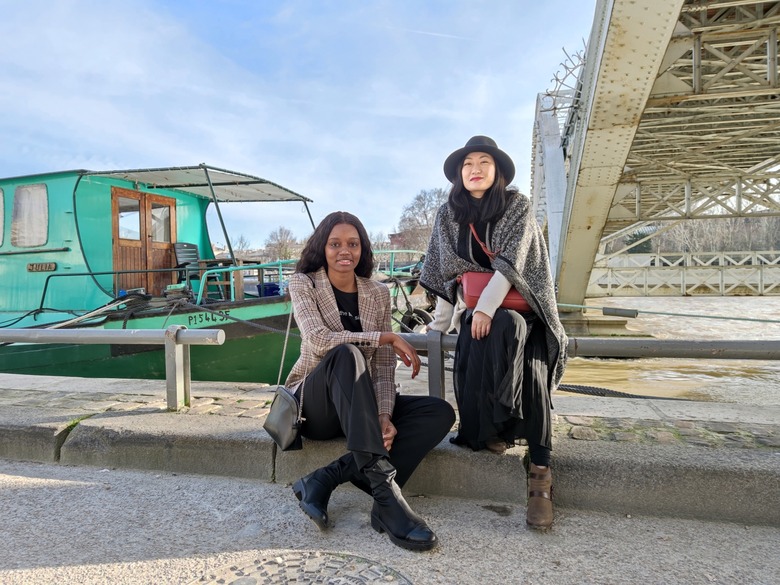 The Galaxy S20 still hasn't gotten a thorough review of any sort so, at least for now, the Mi 10 Pro enjoys the DxOMark crown. The site praises the phone's better dynamic range over the previous king and especially the amount of detail it can squeeze out in both bright and low light situations. The Mi 10 Pro shares the same 108 megapixel sensor as the Xiaomi Mi CC9 Pro but the Snapdragon 865 is credited for the marked improvement in output. It should be noted that this is not the same 108 megapixel sensor on the Galaxy S20 Ultra.
The Mi 10 Pro also breaks DxOMark's record for video recording. It is especially notable in its stabilization, earning its keep at the top of the list. Likewise, autofocus is fast and accurate but there are still errors when compared to taking still photos.
All in all, the Xiaomi Mi 10 Pro seems poised to keep the photography crown, at least until the Galaxy S20 Ultra reviews start pouring in and the Huawei P40 is released. At around $720 at the highest, the smartphone might give the $1,400 Samsung flagship a run for its money. Of course, Xiaomi's phones are still unavailable in the US and are mostly incompatible with US networks, making it an almost empty victory in that market.