Xiaomi Max leaked to be a giant 6.4-inch phablet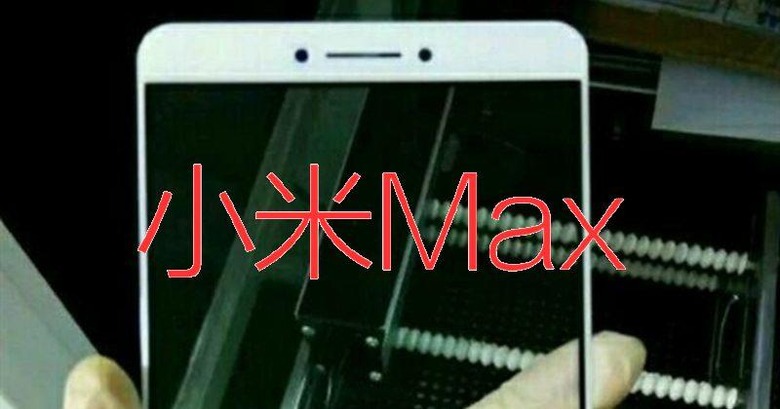 Given how OEMs like Samsung and Xiaomi are often times, warranted or not, painted as iPhone copycats, you'd think that Xiaomi's next device after the Xiaomi Mi 5 would be a smaller, 4-inch smartphone like the iPhone SE. Fortunately, or perhaps unfortunately, that isn't the case. Xiaomi's next smartphone will actually be a a phablet, and a giant at that. Voted to be called the Xiaomi Max, a leaked photo of the front panel yields a 6.4-inch display and, perhaps more worryingly, no fingerprint scanner on the front.
OK, 6.4 inches isn't exactly a huge deal, especially as you might have already seen ridiculously large 7-inch smartphones from the likes of Samsung. Still, 6.4 inches is substantially large and probably will only fit comfortably in the largest of hands. Xiaomi is seemingly reduced the bezels enough to at least make the rest of the body tighter.
The Xiaomi Max reportedly has a fingerprint scanner. But as seen in this front panel, there is no button for that. At least no physical home button that houses it like the Mi 5. Either Xiaomi has made it completely invisible or, more likely, it's on the phablet's back. There is still an ongoing debate on the perfect location for a fingerprint scanner. In this particular case there might be a benefit on placing it at the back, considering how one is more likely to hold such a large device.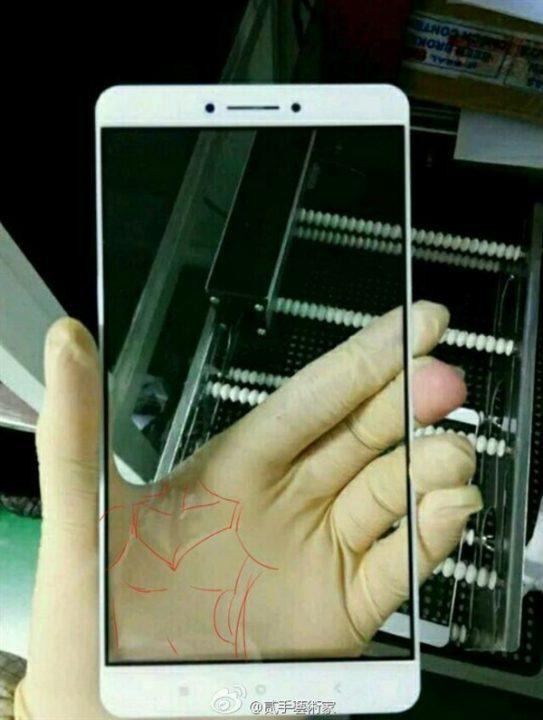 As for the Xiaomi Max's other features, only a few have been leaked so far, including a Snapdragon 820 processor and a full metal design, the latter with a three segmented design common among many metal-clad smartphones. No word on the resolution, though given how the Mi 5 had a rather disappointing Full HD screen only, we won't hold our breath for anything better for the Xiaomi Max.
An interesting tidbit: the name of the smartphone was actually voted on by the Xiaomi community. Among the choices were "Pro" and "Plus". At least if anyone tries to accuse Xiaomi of aping even the name, it will have evidence to prove otherwise.