Xiaomi drone teased in brief, revealing video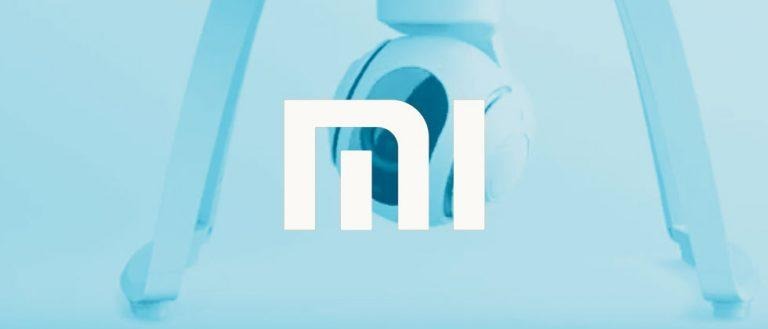 The folks at Xiaomi are set to reveal their first drone – at last. We've seen teasers for this device for what seems like months, having suspected that the device might come out as early as late last year. Now the company has all but confirmed the appearance of this device at their event this week. It's been tipped that several models will be introduced, the most of expensive of which will be in line with some of the more reasonably priced high-end personal drones – right around $600 USD.
Of course we don't expect this drone – or drone family – to be launched in the United States any time soon. The company just revealed their first big USA-aimed product at Google I/O 2016. That was the Xiaomi Box – an Android TV, basically updated from the model they'd revealed last year.
Rumors also suggest that this device will be capable of capturing 4K video – as well as 2K and 1080p, of course. This will be captured by a spherical camera housed at the bottom of the device, thereby able to be controlled independent of the drone's body.
Wilder rumors say this drone will be able to follow the user around and that you, the user, will be able to control it with gestures as it flies in real time.
SEE MORE: Xiaomi drone details
The event where this drone will be shown off in full will be taking place on the 25th of May – that's in two days, or one and a half days if you're counting when it'll actually take place, as their bit of the world exists in the future!
As with other Xiaomi releases, we're expecting that this done will be inexpensive. At least, the lowest-quality model will be inexpensive. Will that version have all the features we're speaking about above? Probably not.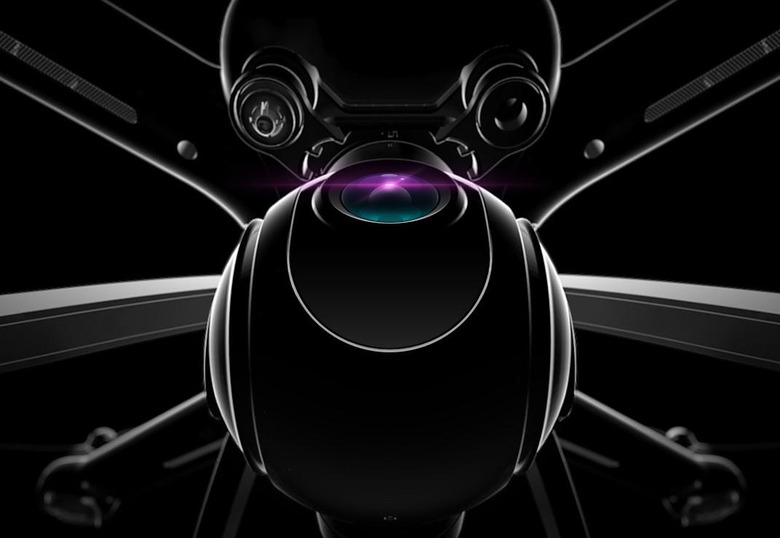 We are crossing our fingers for an eventual USA release if Xiaomi does indeed release a collection of different grades of drones. Ease of use and access is always good for competition!