Xiaomi drone pricing to undercut DJI says source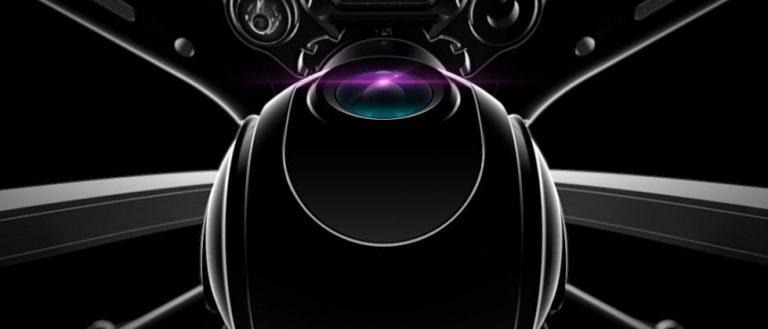 Over the last few days, we have talked a few times about the Xiaomi drone. Xiaomi has its mitts into lots of different product lines from smart devices to TVs among other things; a step into the drone market is no surprise. Yesterday a short teaser video claiming to be the Xiaomi drone in action leaked. Today we have word from a source claiming to know Xiaomi's plans who claims that the drone will be priced to undercut DJI, one of the biggest names in the drone market.
According to this source, Xiaomi plans to introduce the drone at 4000 yuan, which would be about $610. DJI sells its Phantom 3 4K drone for $799. "While making good-quality products, the price point has to be competitive as well," Li Zhuoqi, a marketing director for Xiaomi, said without disclosing a price or sales estimates. "We have set a very thin margin for drones but the product line is set to be profitable."
The drone market is expected to boom in the coming years from nearly 4 million units this year to 16 million units by 2020. By 2024, the drone market is predicted to be worth $4.19 billion. For now, all we have are rumors of what hardware might be used inside the Xiaomi drone. Those rumors point to 4K video capability along with the ability to record 2K video as well.
That recording will be done with a camera mounted under the drone in a spherical housing. Some of the rumors claim that the drone will be able to follow the user around and be controlled by gestures. An event making the drone official is expected to happen on May 25, only a day away. One thing we aren't sure of is if Xiaomi will bring the drone outside of China, drone fans in the US would love a cheaper alternative to DJI drones with similar features.
SOURCE: bloomberg