Xiaomi, already one of the biggest names in the Chinese smartphone market, has just recently spun off its Redmi line into its own sub-brand. That, however, isn't stopping the company from creating yet another brand. Mirroring what OPPO is doing with the Realme brand, Xiaomi has created a new "CC" line of phones that are supposed to target a young market that values looking cool and creative as much as taking and spreading pretty selfies.
The "CC" in the name, as far as Xiaomi is concerned, is "Colorful and Creative". But it's also a nod to the "Chic & Cool 90" team that to company, a group of 90s millennial art students and designers who craft the look of the brand and its first phones. Those, contrary to the usual numbering system, will be the CC9 and CC9e.
It's not because there have been eight other phones left at the cutting room floor. The "9" there, instead, refers to Xiaomi's 9th anniversary, just as the Xiaomi Mi 8 marked its eighth year. With a brand that aims to a group of people that loves to be noticed, the Xiaomi CC9 and CC9e will naturally put a focus on attention-grabbing designs and selfies.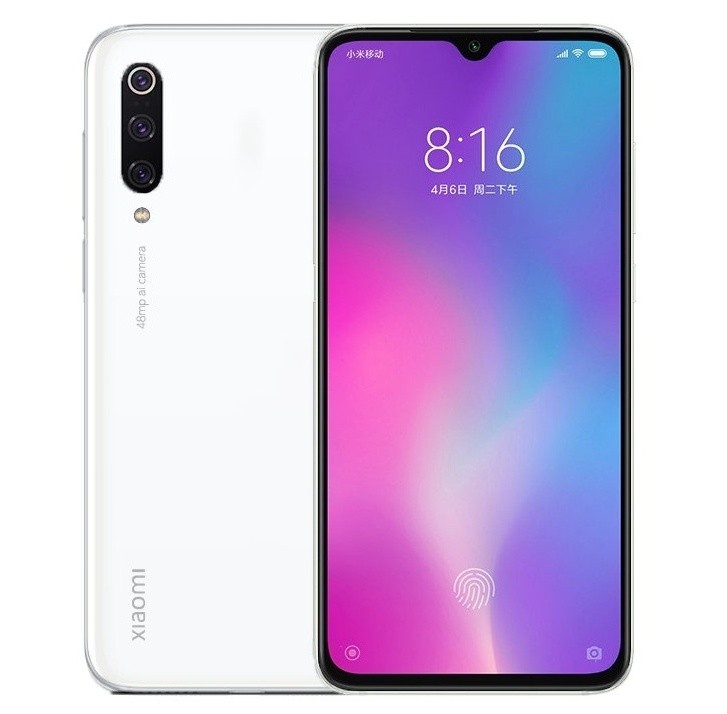 The Xiaomi CC9e, for example, has three cameras on its back and what is expected to be a 32 megapixel sensor hiding inside a tiny waterdrop notch. No word yet on the CC9 itself but we wouldn't be surprised if it tried to adopt a design similar to ASUS ZenFone 6 as it teased a Meitu-branded phone just like that last week.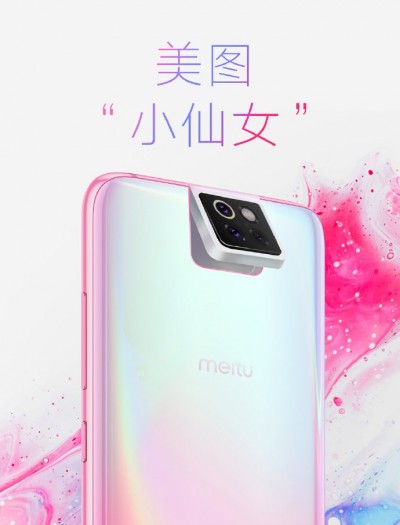 The addition of yet another brand in the market could further dilute Xiaomi's name but it could also ease some of the pressure on the company. We won't have to wait long for Xiaomi to reveal all as an event has been scheduled for July 2. Hopefully this time it will really be about the phones.