Xiaomi Box takes on Apple TV and Google TV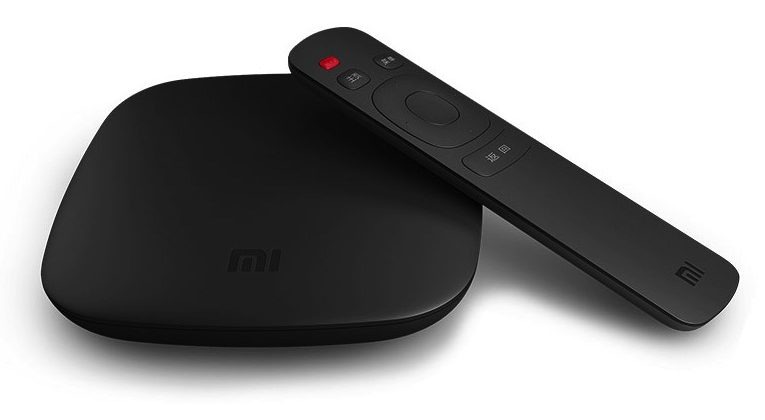 Xiaomi may be better known for its Chinese smartphones, but the company has a new set-top box that it hopes will take some of the shine off of the Apple TV and various Google TV adapters. The unimaginatively titled Xiaomi Box runs the MIUI version of Android and promises wireless streaming from your Android phone or tablet, iPhone, iPad, PC, or Mac, as well as movie and TV show rentals and purchases from a range of Chinese stores.
Out of the box there's supposedly support for AirPlay, DLNA, and Miracast, as well as Android apps, while an open API allows developers and content providers to cook up services and features specifically for the STB. A broad range of media types are supported, including Full HD video (RM / RMVB, MKV, TS, FLV, AVI, VOB, MOV, WMV, MP4), together with various audio and picture types.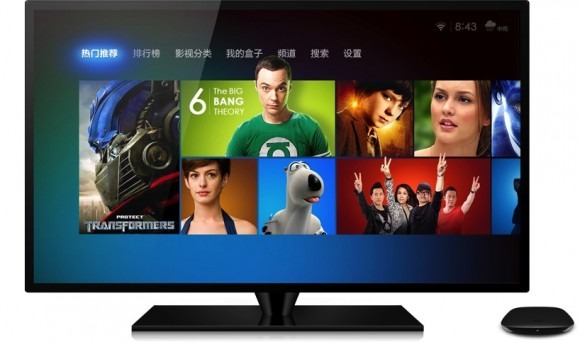 Inside, there's an 800MHz Cortex A9 processor with 1GB of RAM, along with WiFi b/g/n. Ports include 10/100 ethernet, HDMI, composite video output, a microUSB port, power socket, and support for digital audio output. Xiaomi says there will be weekly updates for users.
Broad availability isn't until December, with the Xiaomi Box priced at 399 yuan ($64). However, presales to existing Xiaomi smartphone buyers begin from Friday, in limited numbers, with those previous customers getting the set-top box for 299 yuan ($48).
[via Xataka]